NOWaccount Available on the Intuit App Center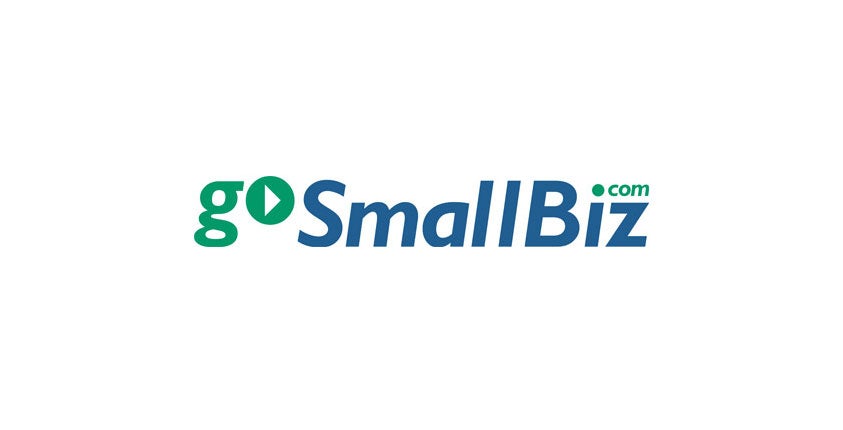 Our partners at NOWaccount is now integrated with Intuit QuickBooks, and the new NOWaccount App for QuickBooks Online is live at Apps.com for anyone using QuickBooks.
In addition to getting their app integrated and available, NOWaccount is also a contender in Intuit's $100,000 Small Business App Showdown, a contest to determine the best new apps of 2016. Voting goes through the month of August, and you can vote once per day.
To download the NOWaccount app, visit https://appcenter.intuit.com/nowaccount?locale=en-US.
To vote for NOWaccount in the Small Business App Showdown, visit https://intuit.promo.eprize.com/developer/ and look for NOWaccount for QuickBooks Online.
NOWaccount is a B2B payment solution that enables you to sell to other business and government customers and get paid now, while still offering the flexible payment terms these customers require. Even if your business customers need 30, 60, or 90 days to pay, you can turn your accounts receivables into cash you need to let your company grow.
Congratulations to NOWaccount, and you can learn more about how it works (plus access an exclusive offer for GoSmallBiz members) by visiting https://live-gosmallbiz.pantheonsite.io/additional-services/b2b-funding-solutions/!
[latest_posts header="Related Posts" limit="" category="20″]