NEWS: GoSmallBiz Adding Major Member Benefits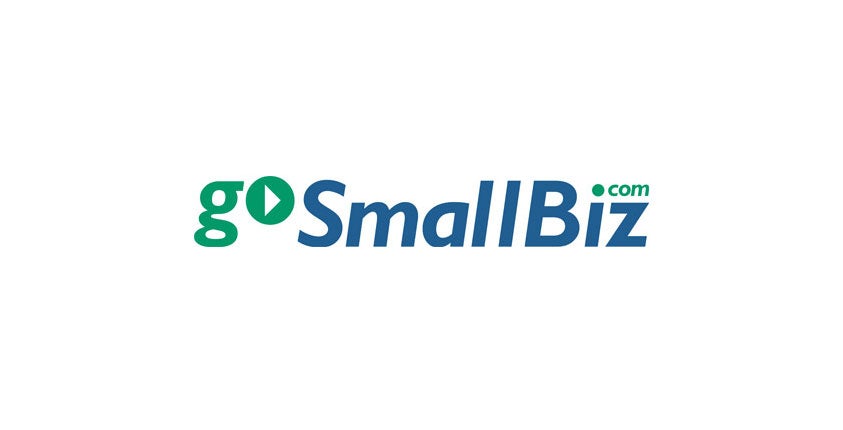 GoSmallBiz is adding several new features to its core small business service, all available immediately for members. The GoSmallBiz.com website has also undergone a facelift to reflect the new offerings and to help business owners better see all the ways they can use the GoSmallBiz membership.
The new features include:
Customer Relationship Manager with Email Marketing
HR Document Builder
Corporate Minutes Writer
With the added features, the monthly subscription price for new members will be $39. Current members will receive the new services at no additional cost. Members can access the new features under the "Applications" tab at the top of their member menu after logging in to their member account.
"Our mission is to help small business owners, and adding these services helps us to really provide great value to our members," says GoSmallBiz.com Founder and CEO Fran Tarkenton. "These are tools that will be relevant and important for every small business. By adding to our GoSmallBiz service, we're continuing to build the one place that a small business owner can go to get everything they need, at a fraction of the price they would pay elsewhere."
Customer Relationship Manager with Email Marketing
The Customer Relationship Manager includes 3 tools to help business owners manage a sales pipeline and communicate with customers. Lead & Contact Management stores customer and prospect information, Email Marketing is fully integrated with industry leader MailChimp to create and track email campaigns, and the Customer Issue Tracker helps resolve and document customer issues more efficiently.
HR Document Builder
The HR Document Builder includes a library of templates to create a wide range of customizable business documents. These include employee handbooks, office policies, job descriptions, interview forms, and much more.
Corporate Minutes Writer
The Corporate Minutes Writer makes it easy to stay organized and protect your business with important corporate documents and compliance calendar management. The tool also includes access to state forms, business contracts, and agreements.
"We wanted to see what it was our members really needed, and these three additions to the GoSmallBiz service really matched up with what we heard from small business owners," said Will Adams, the Marketing Director for GoSmallBiz. "We're always looking to get better, and expanding our scope of services will make it easier than ever for someone to start and run a business."
Alongside the new additions, GoSmallBiz's extensive array of features has been organized into six categories to help business owners find the right tool for whatever they need. The new categories are:
Business Consultation
Sales & Marketing
Human Resources
Legal Resources
Tax & Accounting
Online Learning
"GoSmallBiz really has something—a lot of things, really—for everyone, no matter what kind of business you run or what your background," says GoSmallBiz Product Manager Harry Kierbow. "We don't want anyone to miss out on something that can really help them and their business."
To learn more about each of the new product offerings, visit their pages below:
Customer Relationship Manager
HR Document Builder
Corporate Minutes Writer
Not a member?
Get GoSmallBiz for just $39 per month.
Join Now
[latest_posts header="Related Posts" limit="" category="20″]