New Small Business Services from GoSmallBiz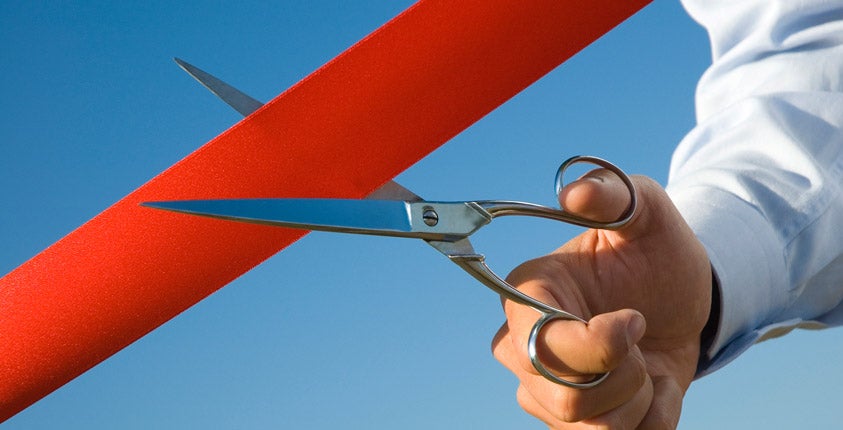 Customer feedback is vital for any business. Whether you're walking the aisle in your store, talking to people in the parking lot, or asking for reviews from clients, that customer response is what drives small business owners to find new ways to help people and solve problems. GoSmallBiz.com is no different.
Based on feedback from our customers, we identified many of the most important needs—and pain points—that you are facing in your business. Then we got to work looking for ways to solve those problems. Now, GoSmallBiz has added five new services for you to choose from, all put together specifically based on what we've heard from our community.
See if any of these services are right for you, and we encourage you to keep giving us feedback on what else we can do to help you!
Incorporation Services
GoSmallBiz now offers incorporation services through Click2Corp, a comprehensive service for businesses looking to form or maintain their business structure. Click2Corp can help with incorporation, business registration, and corporate maintenance activities, including both ongoing requirements and one-time filings. Click2Corp's incorporation professionals have experience in all 50 U.S. states and Canada, and with every kind of business entity. Learn more here.
Custom Design Services
GoSmallBiz Custom Design Services give small business owners access to top design professionals for any and all branding and marketing projects. Design options include logos, business cards, flyers, brochures, and banner ads. Effective design helps you communicate more information more quickly to customers and prospects. Learn more here.
B2B Funding Solutions
Our partnership with NOWaccount provides a new source of capital to help small businesses grow. If your business customers take 30, 60, or even 90 days to pay, NOWaccount lets you turn your receivables into cash. You choose which customers to include on your NOWaccount and submit your invoices. Then you receive payment from NOWaccount, while your customers still get the flexible payment terms they need. Learn more here.
Payment Processing
We recently partnered with Bluefin Payment Systems to offer our customers an exclusive discount on payment processing using Bluefin's payment gateway. Services include POS and eCommerce solutions, debit and credit card processing, and ACH and electronic check services. Learn more here.
Mobile Payments
QuickSwipe is a comprehensive mobile payments system for small businesses powered by Bluefin Payment Systems. Quickswipe is compatible with iOS tablets and phones, and offers a full-featured system with the highest level of security. Set up a full catalog of products and services, process all payment types, checkout customers quickly, and deliver receipts electronically. Learn more here.
Have questions about any of these services? Contact support now.