New Laws and Regulations Impacting Small Businesses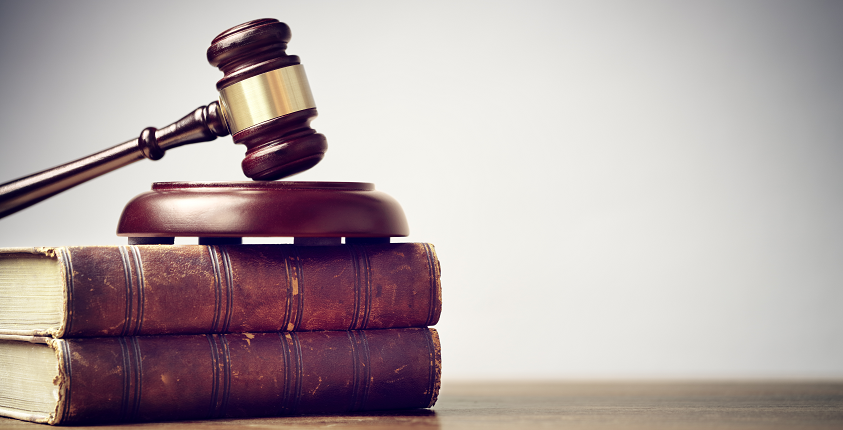 What new state and local laws impact your business? How do you keep track of potential changes that could affect how you manage your employees? The good news is that the ADP Eye on Washington series regularly collects important legislative updates that you need to know about. This month's edition includes new laws and regulations in Delaware, Louisiana, Maine, Minnesota, New Hampshire, New York, North Carolina, Oregon, Pennsylvania, Rhode Island, Virginia, and Guam.
Read on at https://bit.ly/3BcREuV for the full update!
This blog does not provide legal, financial, accounting, or tax advice. This blog provides practical information on the subject matter. The content on this blog is "as is" and carries no warranties. ADP does not warrant or guarantee the accuracy, reliability, and completeness of the content on this blog.
©2021 ADP, LLC. All Rights Reserved. RUN Powered by ADP® is a registered trademark of ADP, LLC.