Why You Need Performance Reviews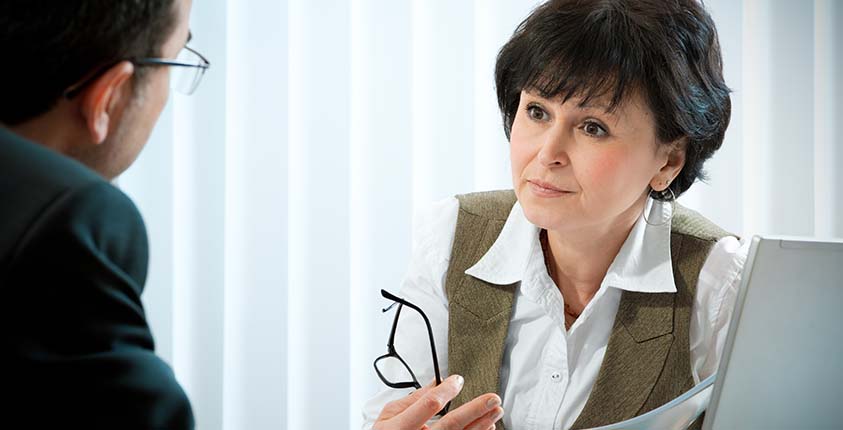 Do you really need to do that annual performance review with your employees? After all, it can be kind of a hassle, right? Well, there are some very important reasons that these kind of reviews are beneficial to you and your employees, because they provide the feedback that will improve performance and productivity. The ADP Blog Team recently shared 7 specific rules that you can implement to make your performance reviews less stressful and more helpful.
To read the full article click here: http://bit.ly/2rQLW1y
This blog does not provide legal, financial, accounting, or tax advice. This blog provides practical information on the subject matter. The content on this blog is "as is" and carries no warranties. ADP does not warrant or guarantee the accuracy, reliability, and completeness of the content on this blog.
©2017 ADP, LLC. All Rights Reserved. RUN Powered by ADP® is a registered trademark of ADP, LLC.