Do You Need Outside Help with Payroll?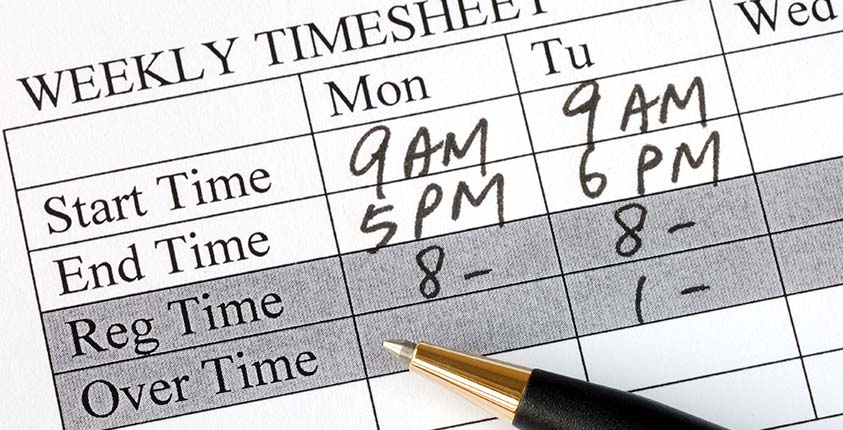 A small business owner has to wear a lot of hats. Early on, one of those hats is often for handling payroll. You may think that as long as the business is small, with just a couple employees, payroll is something you can take care of on your own. But when should you look at getting help with your payroll needs? Is it when your number of employees crosses a certain threshold? Or should you consider getting help even when your company is still small, to make sure you're correctly navigating the complex web of regulations and taxes?
Learn the benefits of getting a payroll provider by reading the full article at http://bit.ly/2y6a00Y.
This blog does not provide legal, financial, accounting, or tax advice. This blog provides practical information on the subject matter. The content on this blog is "as is" and carries no warranties. ADP does not warrant or guarantee the accuracy, reliability, and completeness of the content on this blog.
©2017 ADP, LLC. All Rights Reserved. RUN Powered by ADP® is a registered trademark of ADP, LLC.