What You Need to Know About Term Loans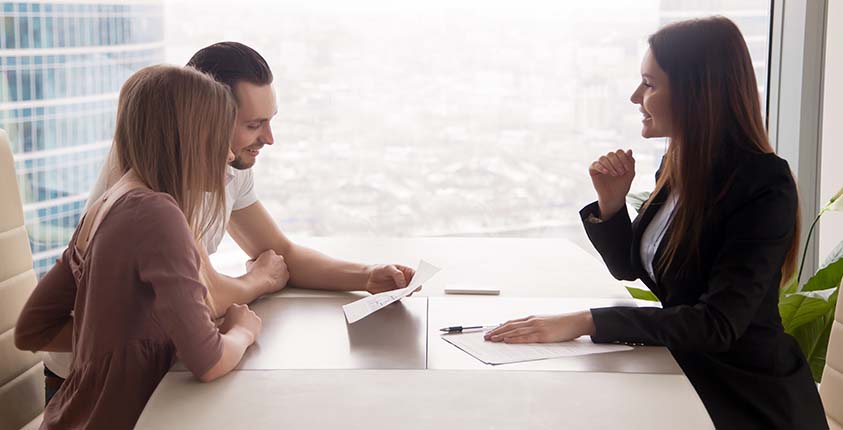 Sometimes your business needs a cash injection. Whether you're going to take on investors or engage in a form of debt financing (i.e., a loan), it's important to choose the right form of financing for your business generally and the situation you're in specifically. One of the most common options for small businesses is a term loan, where a business owner borrows a certain amount of money, to be repaid over a fixed, predetermined time. The ADP blog team has broken down the essentials you need to know about term loans and how to determine whether they're right for your business.
Read the full article at http://bit.ly/2iB61Wk
This blog does not provide legal, financial, accounting, or tax advice. This blog provides practical information on the subject matter. The content on this blog is "as is" and carries no warranties. ADP does not warrant or guarantee the accuracy, reliability, and completeness of the content on this blog.
©2017 ADP, LLC. All Rights Reserved. RUN Powered by ADP® is a registered trademark of ADP, LLC.