Do I Need to File For a Foreign Qualification?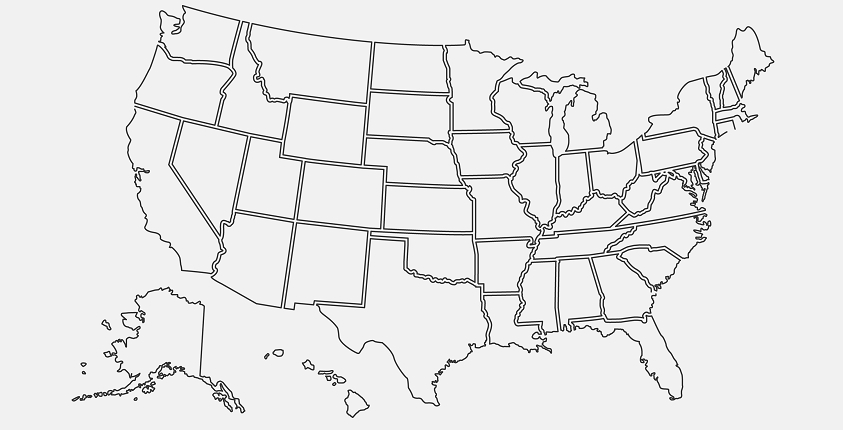 Maybe you've heard the term foreign qualification before, but aren't exactly sure what it means. How does your business qualify to file as a foreign qualification? What do you need to do in order to foreign qualify? If you're not sure, you've come to the right place—here's a look at what you need to know about foreign qualifications.
What does this term mean?
It's not uncommon for entrepreneurs to conduct business operations across state lines. However, what many may not realize is that you can't just get up and doing business in another state. You may be required to obtain authority first. Entrepreneurs may file a foreign qualification in order to register their corporation in another state as a foreign entity. Having a foreign qualification, often referred to as a certificate of registration, allows you to conduct business outside the state where you originally created your formation.
Once you've filed and registered as a foreign qualification, you will have a structure established that allows you to two things. You can now legally operate your business in both states and use your structure to pay applicable state fees and taxes.
How do I know if a foreign qualification is right for me?
What if you aren't planning to conduct business in another state right away? Small business owners may wonder if it's a good idea to still file for a foreign qualification. I am not a legal professional, so the best advice I can give is to meet with one to address your concerns. However, it is also recommended that you ask yourself these common questions to determine if you will need to foreign qualify.
Does your business have a physical address or presence (like a brick and mortar storefront) in the state?
Does your company conduct business in the state?
Are you paying employees in another state?
Does your company have any assets in the state?
Have you opened a business bank account in another state?
I'm ready to file for a foreign qualification! What should I do next?
Great! If you're ready to register to conduct business in another state, you'll need to follow these steps. First, apply for a certificate of good standing from the state of incorporation. This certificate serves as verification from the state that your business has met its tax and business filing obligations.
Once you've received the certificate of good standing, you will need to file your foreign qualification documents with the state you'd like to conduct business operations. You'll be requested to provide information for these documents about your home state, foreign state, entity type, and director and officer information, if applicable. These documents will then be forwarded along to the state, and once you have been filed a certificate of authority will be mailed to you for your records. You're officially on track to do business across state lines!