Navigating Recent Federal Legislation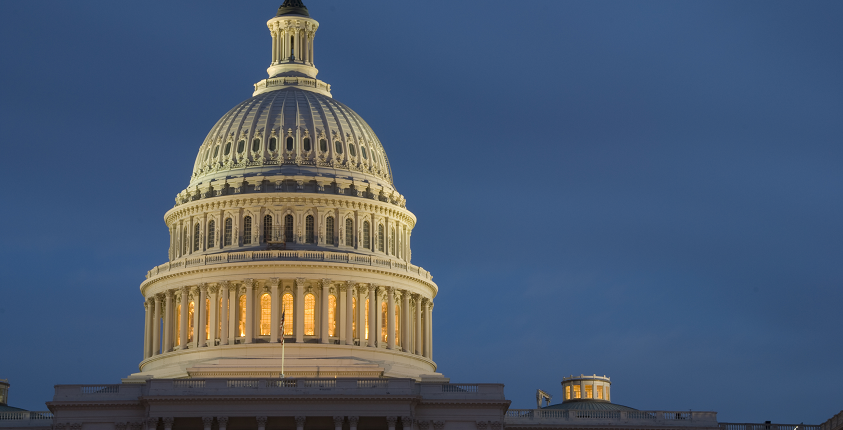 Over the past year, there have been several federal laws passed as part of the governmental response to the Covid-19 pandemic, including the Families First Coronavirus Response Act, the Consolidated Appropriations Act, the Paycheck Protection Program, and the American Rescue Plan Act, among others. Many of these laws have impacted how employers handle issues like paid family leave, loan forgiveness, and more.
Learn more about the impact of federal legislation in this Q&A from a recent webinar, at https://bit.ly/3nsVY3F!
This blog does not provide legal, financial, accounting, or tax advice. This blog provides practical information on the subject matter. The content on this blog is "as is" and carries no warranties. ADP does not warrant or guarantee the accuracy, reliability, and completeness of the content on this blog.
©2021 ADP, LLC. All Rights Reserved. RUN Powered by ADP® is a registered trademark of ADP, LLC.