It's National Small Business Week!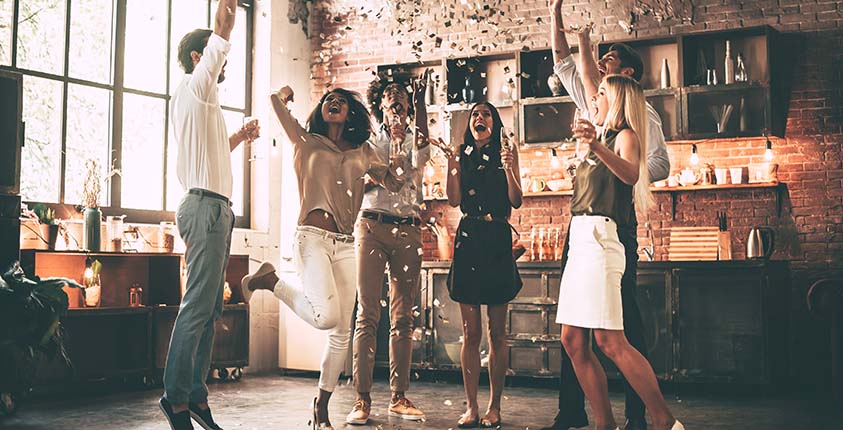 April 30 to May 6 is National Small Business Week 2017 in the United States, as the Small Business Administration hosts events all over the country to celebrate and encourage small business owners and entrepreneurship. All week long, we will be sharing special new articles on the ADP Blog to celebrate National Small Business Week, on topics such as growth, compliance requirements, human resources, payroll, and more. Check back daily for our latest!
Get the full schedule at http://bit.ly/2pyWLlC
This blog does not provide legal, financial, accounting, or tax advice. This blog provides practical information on the subject matter. The content on this blog is "as is" and carries no warranties. ADP does not warrant or guarantee the accuracy, reliability, and completeness of the content on this blog.
©2017 ADP, LLC. All Rights Reserved. RUN Powered by ADP® is a registered trademark of ADP, LLC.