Myths About Workers' Compensation Insurance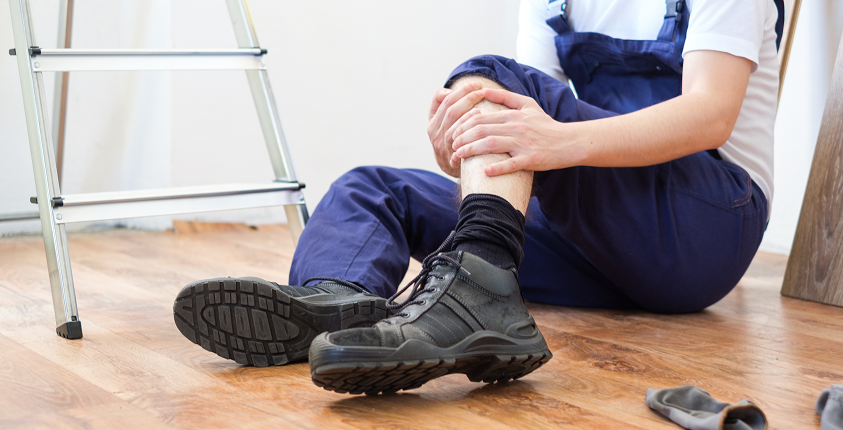 How much do you know about workers' compensation insurance? There are a lot of myths and misconceptions out there among employers, and it's important for business owners to have the most accurate information about how it works, and whether they need coverage.
Read this full article for the truth about questions like whether small businesses need coverage, the risks from having an accident without coverage, and whether to cover employees working from home, at https://bit.ly/3kbNPyq!
This blog does not provide legal, financial, accounting, or tax advice. This blog provides practical information on the subject matter. The content on this blog is "as is" and carries no warranties. ADP does not warrant or guarantee the accuracy, reliability, and completeness of the content on this blog.
©2020 ADP, LLC. All Rights Reserved. RUN Powered by ADP® is a registered trademark of ADP, LLC.