How Much is Employee Stress Costing You?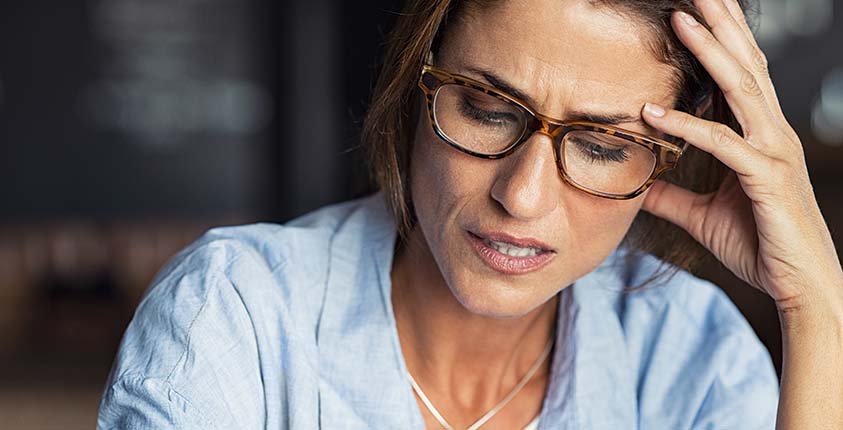 Employee stress can be a big hidden expense in your business, causing diminished productivity and lost workdays. A study by Harvard found that more than a third of workers deal with work-related stress. The good news is that there are things you can do that will reduce stress for your employees—and maybe even yield some benefits for you, too!
Get our 4 tips for work-stress reduction and our full article at https://bit.ly/2QUgcW1!
This blog does not provide legal, financial, accounting, or tax advice. This blog provides practical information on the subject matter. The content on this blog is "as is" and carries no warranties. ADP does not warrant or guarantee the accuracy, reliability, and completeness of the content on this blog.
©2018 ADP, LLC. All Rights Reserved. RUN Powered by ADP® is a registered trademark of ADP, LLC.