Moving From the Startup Stage to the Growth Stage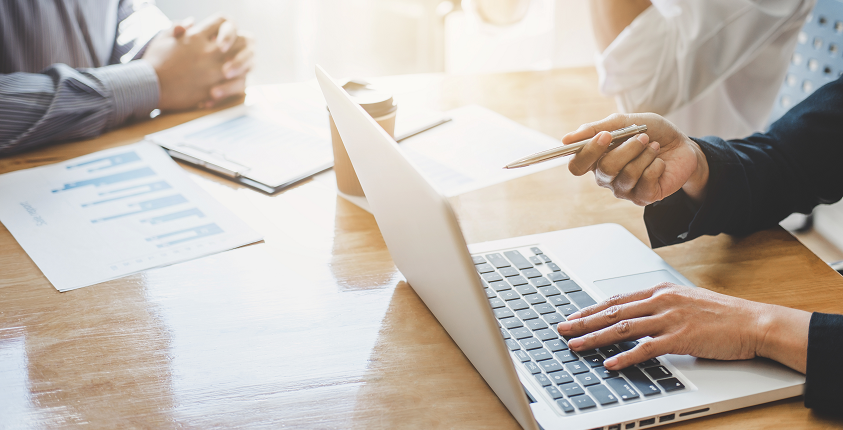 One of the biggest leaps for your business is when you shift from the startup phase – taking care of everything you need to do just to get off the ground – to the growth stage, where you're focused on all the different ways to reach more people and operate more effectively and efficiently.
Oftentimes, transitioning from startup to growth requires finding mentors and advisors who can help as the business encounters new, more complicated problems and challenges. Legal concerns, tax questions, technology needs, and more can raise significant questions. So what can you do?
GoSmallBiz is the perfect partner for taking that leap!
Our Guide membership plan is specifically designed to feature expert advice for complex issues, including:
Sales and marketing consultation
Legal consultation
Tax consultation
Live tech support
And more.
If your business is ready to take that next step, try GoSmallBiz!