Move from Uncertainty to Amazement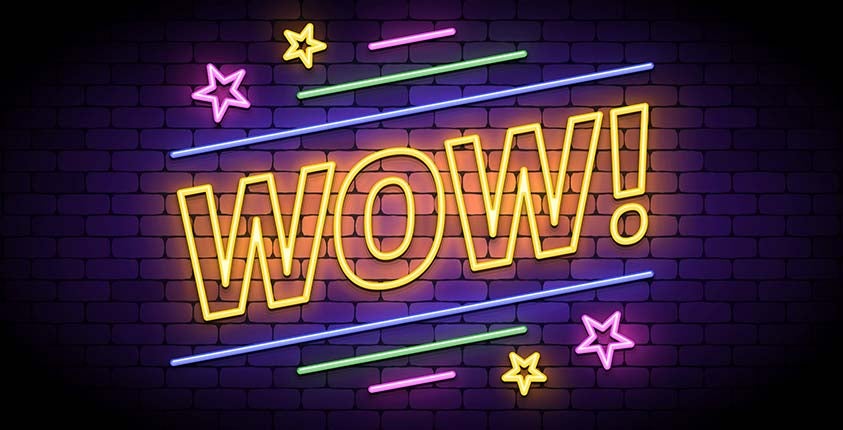 As a business owner, you want to amaze your customers. But amazing them doesn't just come from a single experience, no matter how wonderful it may be. What's even more important is being better than average every single time. It's about consistency. You want customers to know that they'll have a good experience no matter what.
Learn about how to move away from uncertainty and toward amazement in this week's video!