Never Get Caught on the Bench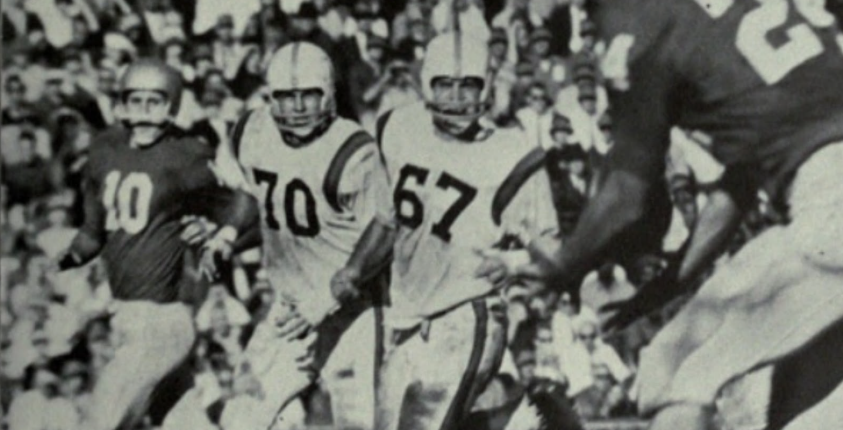 You have to wake up every day with a sense of desperation and a chip on your shoulder and never—ever—get caught on the bench. See the story of Fran Tarkenton's first football game with the University of Georgia Bulldogs.
This is an excerpt from Fran's keynote speech at the 2014 DECA International Career Development Conference. See the full speech here.
[latest_posts header="More Like This" limit="" category="16″]