After the Millennials: Here Comes Generation Z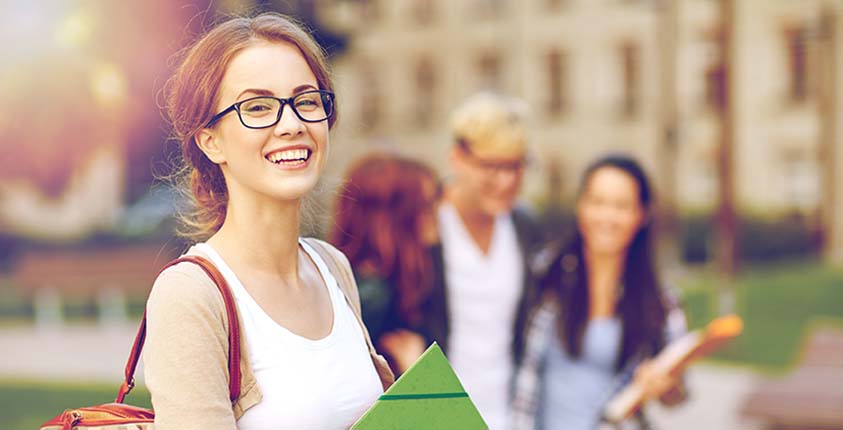 The Millennial Generation has been the subject of countless articles and studies, describing their workplace habits, life progression, consumer choices, and more. And now the workplace is getting ready to welcome the next generation: Generation Z. Authors David and Jonah Stillman define Generation Z as Americans born after 1995, and they've begun cataloguing some of the essential characteristics of this rising generation as they enter the workforce. Some of their observations include a DIY attitude, hyper-customization, and being "phigital."
Read the full article at http://bit.ly/2fXn0i6!
This blog does not provide legal, financial, accounting, or tax advice. This blog provides practical information on the subject matter. The content on this blog is "as is" and carries no warranties. ADP does not warrant or guarantee the accuracy, reliability, and completeness of the content on this blog.
©2017 ADP, LLC. All Rights Reserved. RUN Powered by ADP® is a registered trademark of ADP, LLC.