Millennial Leaders in Your Business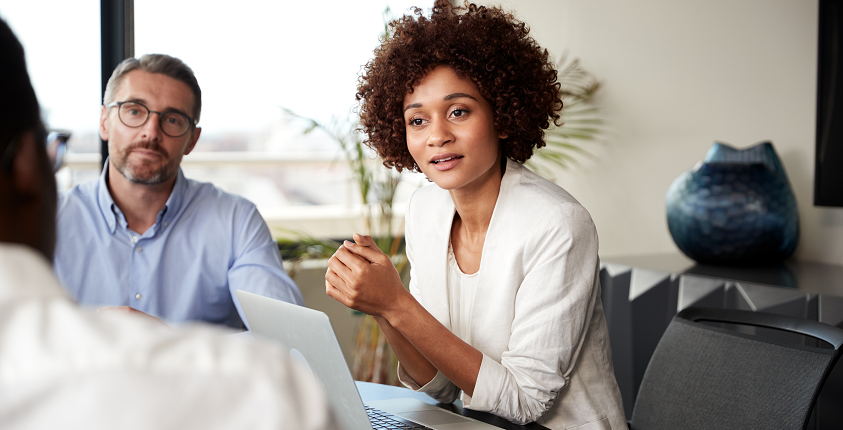 It's easy to think of Millennials as just "young people." But the oldest Millennials are now approaching 40, and your youngest employees may be members of a different generation altogether! Millennials are now the largest part of the American workforce, and are increasingly taking on leadership roles in their organizations. They bring different perspectives and priorities from past generations of leaders, so understanding them better will help you take advantage of their skills, perspectives, and abilities.
Learn more in our full article at https://bit.ly/2MKdhzn!
This blog does not provide legal, financial, accounting, or tax advice. This blog provides practical information on the subject matter. The content on this blog is "as is" and carries no warranties. ADP does not warrant or guarantee the accuracy, reliability, and completeness of the content on this blog.
©2021 ADP, LLC. All Rights Reserved. RUN Powered by ADP® is a registered trademark of ADP, LLC.