Member Spotlight: Tony Bullard Art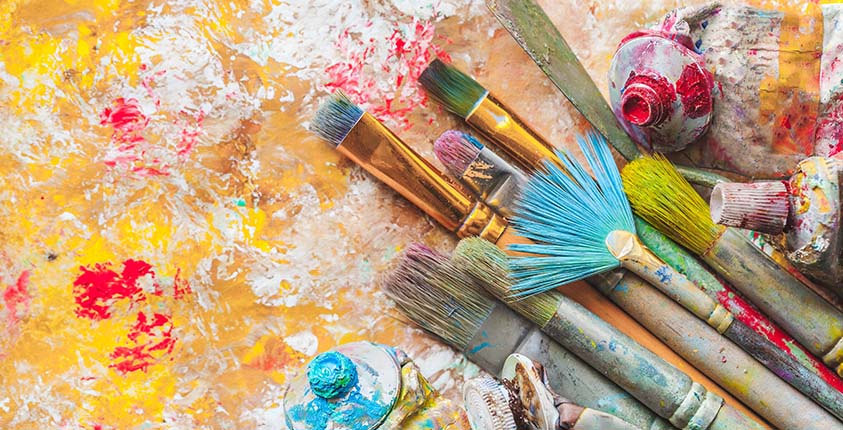 The latest GoSmallBiz member profile by our friends at FS Local was published this week by Jesse Wallace, interviewing Tony Bullard of Tony Bullard Art. In this interview, Tony talks about how he got started in the art world, the challenges he's overcome, and the impact GoSmallBiz has had on his business.
Here's just part of Tony's interview below. Click here to read the full interview on the FS Local Blog!
So tell us about your business. What is it that you do and who are your customers?
Tony Bullard Art is really a 4 fold business. (1). I'm an artist who produces original drawings and oil paintings. (2). I market my art by selling reproduction prints. (3). I make signs for businesses with both computer vinyl signs and old fashioned hand lettered signs. (4) I do computer graphics and digital art.
As far as what do I do, I work on my oil paintings, prints, sign jobs and computer graphics regularly and around each other. Sign jobs, I will move ahead of the line and get those done as fast as possible to make the customers happy and generate me quick cash flow. When I'm caught up on signs, I go back to work on current oil paintings or print jobs. I can always find something to do.
The secret I've discovered in being able to sell art is when people can see a part of themselves in my art. I market my art to reach the average person with things they can connect to. This is one reason my vintage local art does well for me. Most local people have a great memory or personal story that connects them to one of my vintage paintings.
Got Business Questions?
Get unlimited online business consultation.
Learn More