Member Spotlight: The Vehicle Services Group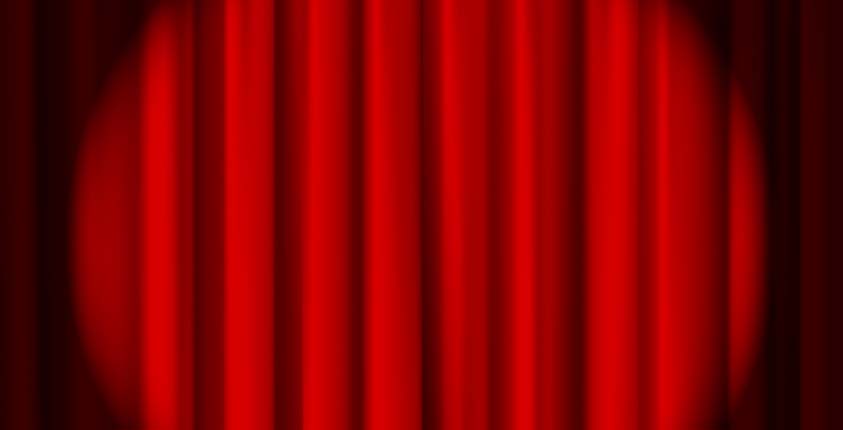 At GoSmallBiz, everything we do is centered on helping our members—providing value and helping them solve problems so that they can start, run, and grow their businesses more effectively. To that end, we love hearing about how our members are doing and celebrating their success.
FS Local has begun a series profiling GoSmallBiz members, and their first spotlight is on Steven Trotter, the head of Vehicle Services Group, a Detroit-area mobile auto detailing firm. In this interview, Steven talks about his business, how he got started, and how GoSmallBiz has helped him along the way. We look forward to hearing more great stories from our members!
Read the full interview on the FS Local Blog, here.