Mastering the Exit Interview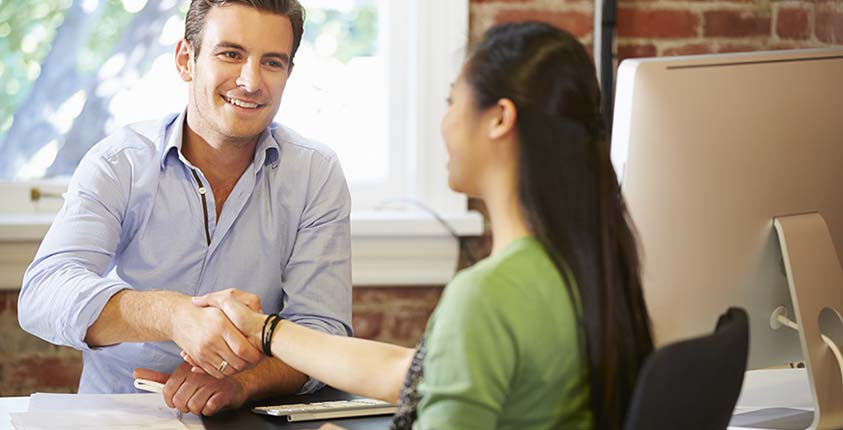 Why do your employees leave your business? Knowing the answers to that question will help you in many ways, including being able to accurately advertise open positions, identify proper candidates for job positions, help employees succeed in their roles, and, ultimately, grow your business! In this article, learn 5 questions that will help make your exit interviews more informative and effective.
Read the full article at http://bit.ly/2qwi0YZ
This blog does not provide legal, financial, accounting, or tax advice. This blog provides practical information on the subject matter. The content on this blog is "as is" and carries no warranties. ADP does not warrant or guarantee the accuracy, reliability, and completeness of the content on this blog.
©2017 ADP, LLC. All Rights Reserved. RUN Powered by ADP® is a registered trademark of ADP, LLC.