How to Manage Remote Employees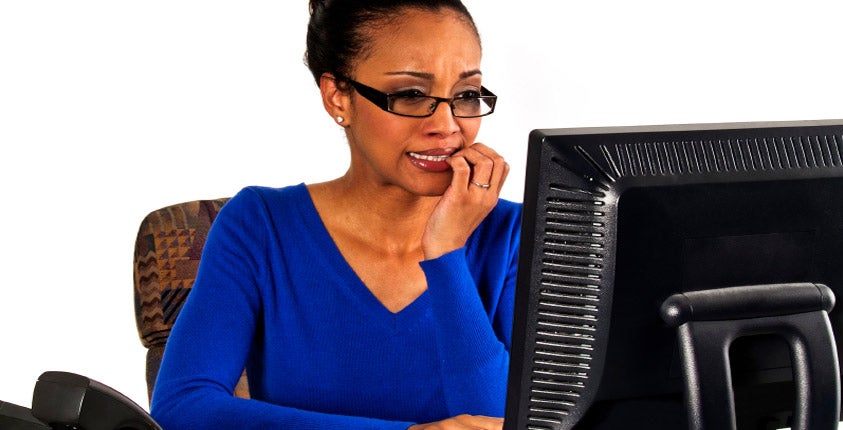 Many companies offer work-from-home or telecommuting options. While there are many pros and cons to consider whenever you're thinking about offering this option to your employees, one of the things you'll need to plan out is how you will communicate with and manage these employees. The ADP Blog Team shares some tips for making this situation work effectively, including face-to-face communication, feedback and recognition, and data security.
To read the full article, click here: http://bit.ly/2tlgA1c
This blog does not provide legal, financial, accounting, or tax advice. This blog provides practical information on the subject matter. The content on this blog is "as is" and carries no warranties. ADP does not warrant or guarantee the accuracy, reliability, and completeness of the content on this blog.
©2017 ADP, LLC. All Rights Reserved. RUN Powered by ADP® is a registered trademark of ADP, LLC.