Manage Customer Expectations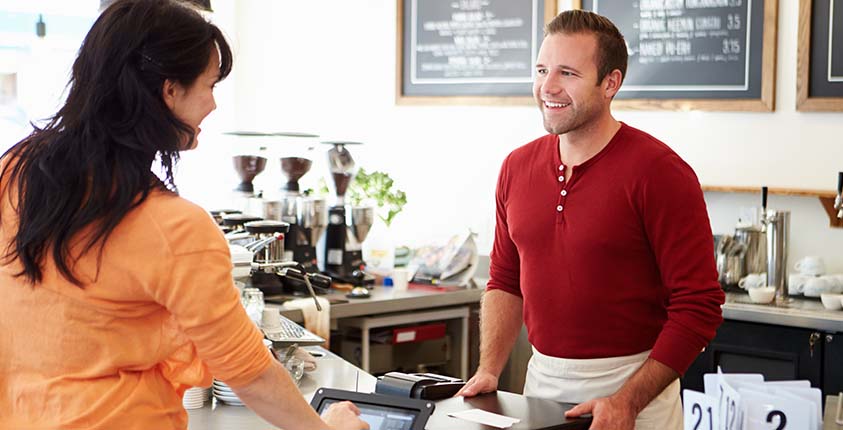 If you promise something to your customers, you better deliver! When you over promise and under deliver, it's a big letdown for your customer. Don't sell a half truth. If you get caught, it isn't a half truth—it's a lie. And that's obviously a big problem. Now many business owners don't intentionally mislead customers, but they aren't very careful about how they present what they're offering. They might use a superlative when it's not really what they mean—perhaps they say they have the "lowest price" when really they mean they have a competitive price. But that can lead to problems, too, just as much as an intentional deception.
To learn more, watch the video below!