Making the Tough Decisions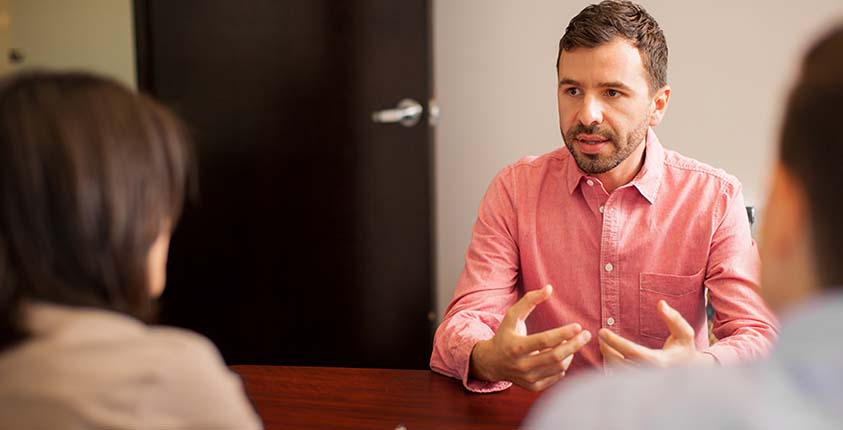 Every business has to make tough decisions. Unfortunately, none of us get to just make easy calls all day; the reality is that we have to face difficult challenges head on. Choosing to do nothing about a problem because the solution is uncomfortable will lead you to failure. You can't just hope things will get better, you have to actively take steps to deal with the issue and find a positive solution.
Learn more about a great example of this and how to deal with it in your business in this week's video!