Making It to Game 7: How Entrepreneurs Can Embrace a World Series Mindset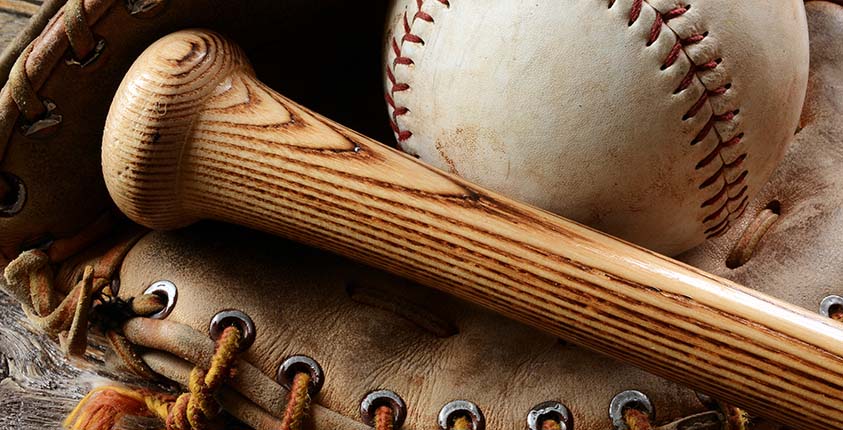 No matter where you live or what team you root for, you've heard the buzz surrounding the World Series playoffs between the Los Angeles Dodgers and Houston Astros. For the Dodgers especially, it has been 29 years since they won, or even made it into, the World Series. Six intense games between both teams later, everything comes to a head with Game 7 on November 1st.
I talk about the similarities between sports and entrepreneurship often here and with good reason. Male and female athletes embody the kinds of traits that make for becoming great entrepreneurs with a handful of the most strategic ones including confidence, singlemindedness, passion, leadership, and resilience. Still, when all is said and done making it to your own version of Game 7 is truly in a league of its own for anyone with a small business. It's the final game and one where excitement is truly at its peak for everyone involved and the stakes are at the highest they have been — and might ever be at this particular moment in time.
However, despite the rarity of making it to Game 7 I will let you in on a little secret — getting there is not impossible. Few may make it, but your startup can pave the way forward by embracing these characteristics on a daily basis.
Assembling a solid team and managing them well
Every great baseball team is packed with incredible players, from the pitchers to the hitters and even the shortstops. They're led by experienced coaches who train their team to take their natural talents and develop them even further to win the game.
The same can be said for entrepreneurs. If you want to make it to your own version of Game 7, you need to be surrounded by like-minded talent. Your small business should include a strong roster of players in every department from CMOs to SEO experts, account executives and IT members. They should be passionate about the mission of the company and the contributions their position makes in it. Even the interns you bring on should be hungry to learn and excited to gain experience in the field. As their leader, it's up to you to find this kind of talent at interviews, bring them on, mentor them with what you know, and allow them to teach you what they know to ensure the success of the business.
Persevere and endure — no matter what the odds look like
Only one team will win Game 7. While sports analysts can make endless predictions as to who will ultimately be the victor, the outcome is not yet certain. Neither is how long the game will run or what will take place throughout it. All the players can do is give it their all.
Entrepreneurs know a thing or two about taking a risk when they start their own business. While 80% of businesses with employees survive their first year in business, the numbers start to decline thereafter. 66% make it to year two, 50% hit their fifth year, and only 30% will celebrate their 10th anniversary. While these statistics may be a bit grim, your mindset doesn't have to be. Now is the time to roll up your sleeves and get down to business for the sake of your business. Commit to putting in the hard work day in and day out. You may not see the results right away, but the energy and time you invest into your brand does not go unnoticed by anyone and will pay off in the long run.
Show good sportsmanship
No matter who wins or loses in Game 7, fans are ultimately here to see a good game play out. Sure, they might be disappointed if the team they're rooting for loses, but ultimately they'll be proud that they made it this far and know that it's not impossible for them to work hard and do it again either.
As a small business owner, you'll have plenty of wins and losses of your own. While so many can be frustrating, never behave like a sore loser. Be gracious and respectful and remember that you can always pick yourself back up and try again — and come back even bigger and better than before next time!