LIVE Webcast: How to Make Millions in Business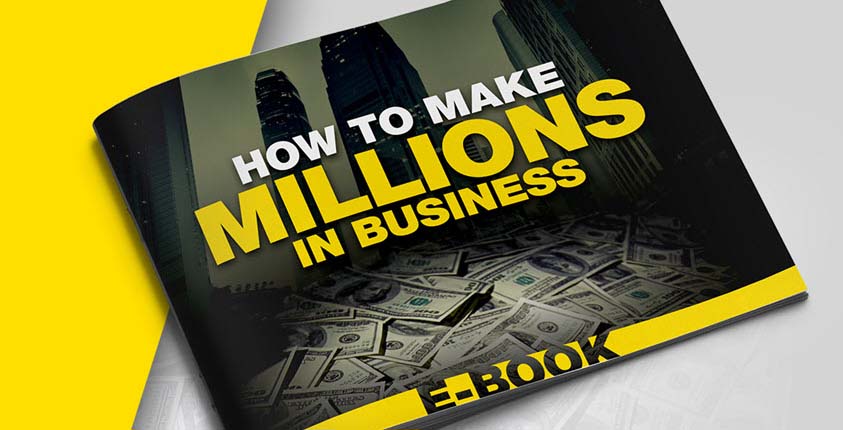 I hope you'll join me tomorrow, Wednesday, October 21, at 2:00 pm ET for a special LIVE webcast I'm doing with the great entrepreneur and New York Times bestselling author Grant Cardone, titled, "How to Make Millions in Business." (UPDATE: If you missed the live session, don't worry! You can purchase the webcast and watch on-demand.)
There is one thing that every business needs, no matter what industry it's in, how big it is, how long it's been around, where it's located, or any other question: sales. You have to have customers, sales, and revenue, and you're always looking for ways to find more customers and make more sales. Every business has the need, but unfortunately many aren't making the sales they need to grow and reach their goals. That's why 80 percent of businesses fail within the first two years—and that's a statistic that needs to change.
Over more than 50 years in business, I've seen it all. I've seen how the very best entrepreneurs got customers, and I've learned how to use those insights in my own business. I've also seen how not to do it. And for this webcast I'm partnering with Grant Cardone, who knows the world of sales better than anyone.
Our mission is to help you grow your business. You have just one more day to register and get a front-row seat to the best thinking and insight into what it takes to make your business a success. Register today! It's just $249, and everyone who registers will also receive Grant's ebook "How to Make Millions in Business," and much more.
Get the insights the can make all the difference between a business becoming a statistic and getting the jumpstart it needs to succeed. I hope you'll join us for the live webcast Wednesday—it just might change your life. Click here to sign up now!