Let's Start Over From the Beginning…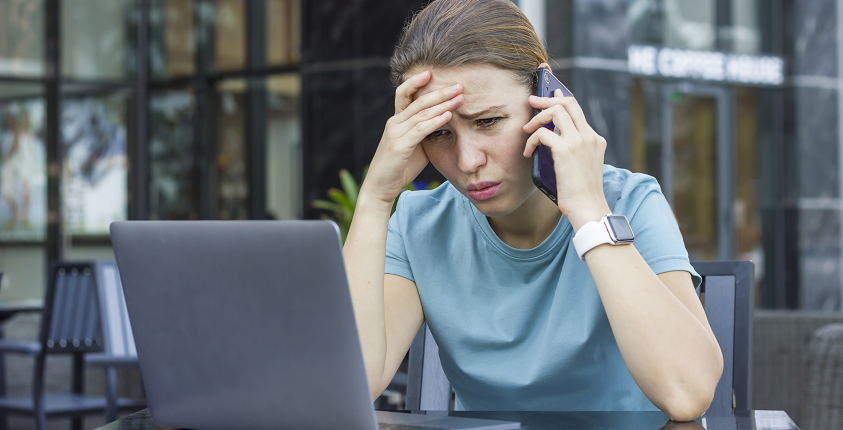 Tell me if you've ever had this experience: you call a company to discuss your problem, only to be transferred to someone else. You then have to start from the beginning and repeat your entire story. There's a possibility you even get transferred to yet another person and have to do the whole thing over again! No customer likes that experience. What can you do in your business to make sure that your customers don't have to repeat themselves?
Learn more in this week's video!