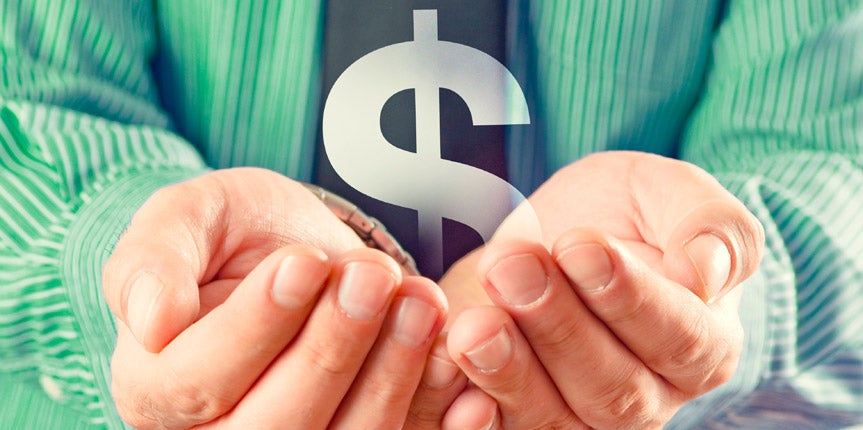 Shark Tank is an ABC reality TV show that matches startups with high net worth angel investors who will offer to invest in their business company in exchange for a proportional equity stake. The reason why I love this show is that it not only demonstrates the power of the startup but it offers some valuable lessons that can apply to all entrepreneurs who might one day seek capital from investors. Here are a couple of them.
Show Passion for Your Business Idea
If you've made it onto the Shark Tank, chances are that you already have a great business idea, but more than a few great ideas have been abandoned by investors on the show not for a lack of ingenuity but rather due to the passion and the energy demonstrated by the leadership of the company. While many aspects of an entrepreneur's personality demonstrate a capacity for strong leadership, there is no question that passion for an idea is the strongest determinant of success in business.
Demonstrate your passion by telling a back story about why you got started in the business and what underlying motivation keeps you pushing forward. Be able to answer the question: Why did you decide to provide a solution to this problem, in particular? Most of all, show potential investors that you are substantially invested in your business not only financially but emotionally, and they will begin to understand your capacity for success.
Know Where Your Business is Going
Another commonality of entrepreneurs on Shark Tank is that they are looking to take their business to the next level. Recognizing that your business runs the risk of failure without proper execution of a plan, you want to represent some degree of humility while stating your case for the future of the company.
Have a specific path in mind of where exactly you plan on taking your business. Do you have plans to go public or will you plan on selling to a particular corporation in the future? Are there a lot of resources being spent on development of new products or services that you plan to offer or are you seeking to recruit someone who can help you accomplish these goals?
Whether or not you share the same vision as the investors, it's important for them to see that you are a forward thinker who has a smart plan for executing a strategy that makes sense.
Remember, they're called sharks for a reason. They will bite, so suit up as best you can before you approach them asking for money.