Legislation and Regulation Updates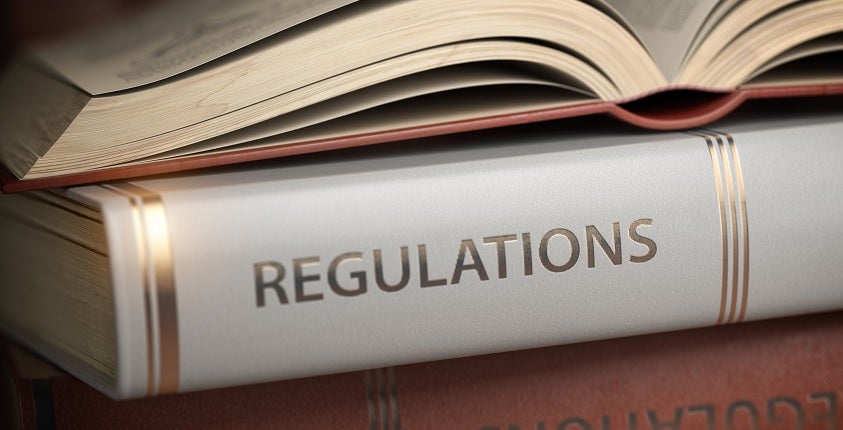 Business owners are responsible for keeping up with all kinds of regulations and laws that are constantly changing—and more so than ever during the Covid-19 pandemic, as new guidelines and programs are being put into place all the time. Our Eye on Washington series is a monthly look at all the relevant changes that impact important employer topics like leave, payroll, and tax credits.
Get the August 2020 edition at https://bit.ly/2Qm2Z6D!
This blog does not provide legal, financial, accounting, or tax advice. This blog provides practical information on the subject matter. The content on this blog is "as is" and carries no warranties. ADP does not warrant or guarantee the accuracy, reliability, and completeness of the content on this blog.
©2020 ADP, LLC. All Rights Reserved. RUN Powered by ADP® is a registered trademark of ADP, LLC.