Leadership Strategy: The 4 to 1 Rule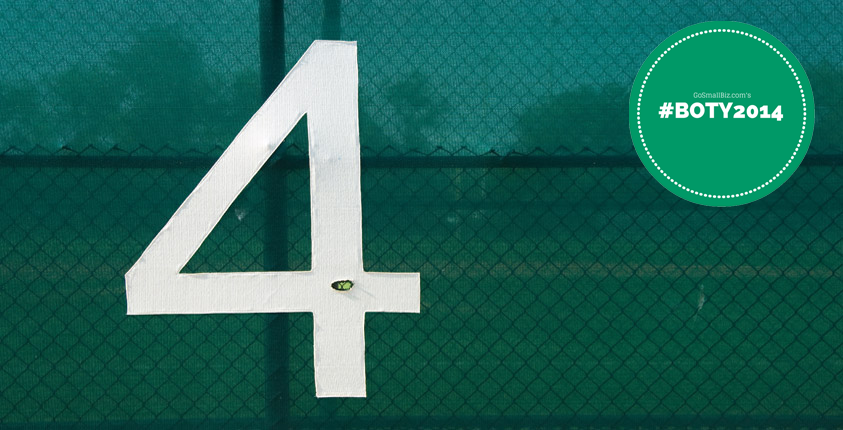 One of the businesses I built that has had a huge impact on my life and my approach to leadership was Behavioral Systems, where we used psychological research to improve a company's management and job performance.
It all started in the early 1970s when I met Aubrey Daniels, a young psychologist. He was working on ideas that were on the cutting edge, and really different from everything I'd ever heard about psychologists. Instead of a theoretical approach, he came from the ideas of BF Skinner, a psychologist at Harvard at the time who was the first to make a scientific approach to psychology.
Here was his big idea: behavior is a function of consequences.
Whatever gets you praise or a reward, you'll do more of it. If something brings you punishment or criticism, you'll avoid it. And if you do something and nobody says anything either way, you'll do it less, too. And the ideal ratio for helping people improve behavior was 4 positive to 1 negative piece of feedback. We called it the 4 to 1 rule.
Dr. Daniels and I formed a partnership and took these ideas to other companies, starting with textile factories in the South. We trained managers on how to increase performance—and it really worked! We cut employee turnover by more than half at that first textile factory, and productivity improved. We took it to more and more factories, and then to manufacturing companies all over the country.
But most importantly, we practiced what we preached. Now, 40 years later, I still use these principles in my business:
Give regular feedback that is both timely and behavior-specific.
Tell people when they're doing a good job. Use more positive reinforcement.
When you have to give negative feedback, do it in a corrective way, not attacking or demeaning.
Teach your people to focus on the important things and improve what they're doing in those areas first and foremost.
Leadership is so important to a business, and you have to know how to build a great, productive team. The 4 to 1 rule and Skinnerian psychology I learned so long ago are still paying off today.