Leaders Accept Responsibility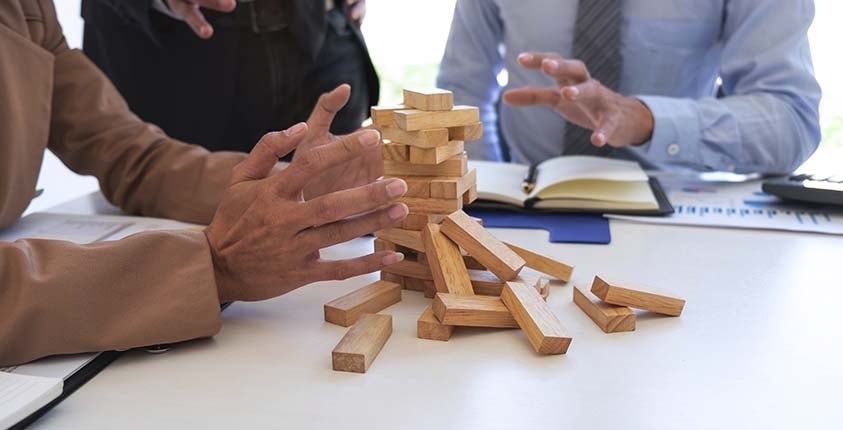 Great leaders recognize the people on their team who deserve it. They can, as President Dwight Eisenhower put it, "push praise down." But what about blame? Great leaders also accept responsibility. They're quick to share the praise, and to accept the blame when things go wrong. It's not fun, and it can be difficult, especially when things are outside your control, but that's what great leadership is.
Learn more in this week's video!