Launching a Startup is a Milestone Moment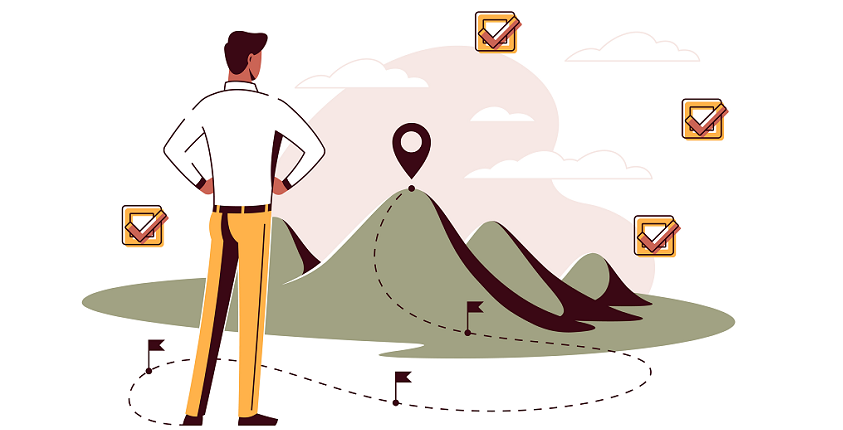 A few weeks ago, I was reading an article in The New York Times about business showers.
A business shower is an idea that piggybacks off a traditional baby shower event. Many people have friends that are celebrating pregnancies and the upcoming births of their children with baby showers. If you're entrepreneurially minded, why not host a business shower to celebrate the launch of your new small business? The business shower acts similarly to that of a baby shower. Loved ones excitedly help celebrate the launch of your business with gifts chosen to help grow the new venture.
I am often asked what the future of entrepreneurship looks like. While I can't say with 100% certainty which startups will become the next big overnight sensation, I do believe that there will be many more entrepreneurs and small business owners.
Statistics over the course of the last year appear to agree with me. In June 2021, people started over 440,000 businesses. According to the NPR podcast The Indicator from Planet Money, startups experienced a record high in business formations from March 2020 to June 2021 amid the COVID-19 pandemic.
There were some interesting reasons attributed to startup growth during a period of economic uncertainty like 2020. Some factors included the inexpensive cost of filing startup paperwork and additional stimulus checks that helped offset initial startup expenses.
Another interesting aspect to note was that countless individuals suddenly had time. There was time to actively pursue an interest or hobby and time to contemplate the idea of entrepreneurship.
In considering the future of entrepreneurship, I also believe that launching a startup will eventually reach milestone moment status. Traditional milestones include steppingstones of life like graduating from college, landing your first job in your desired industry, getting married, and having children.
Launching a startup is a milestone moment. Sometimes it is a decision that happens spur of the moment or out of necessity. Others may know early on that they will become entrepreneurs and that their dream is to start a small business. The milestone is often found both within the launch of the business and in the "Eureka!" moment when you decide it's time to boldly pursue what you love.
However you may find yourself on the road to entrepreneurship, I don't know anyone who regrets the decision to start a business. This is the moment you decide to say yes to your passions and dreams and steer your ship in the right direction for where you want life to take you next.
So why not host business showers that celebrate this decision with your fellow entrepreneurs? It's an exciting, thrilling time—congratulations to you and your new startup!