Do You Know the Value of Your Employees?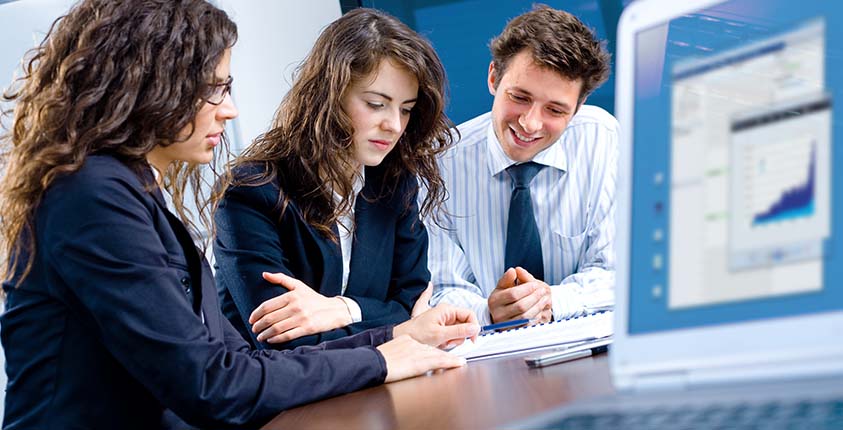 If you have a good employee, you hope that they'll stick around forever. But that's not how things go, and over time you'll have to replace valuable team members. To help you better understand just how important it is to move quickly to fill open positions, learn how to calculate the quantifiable revenue per employee. The people who work for your company are the most valuable assets you have, so it's important to understand just how much their loss could affect you.
Learn more about QRPE in our full article at https://bit.ly/2vMUUk3!
This blog does not provide legal, financial, accounting, or tax advice. This blog provides practical information on the subject matter. The content on this blog is "as is" and carries no warranties. ADP does not warrant or guarantee the accuracy, reliability, and completeness of the content on this blog.
©2018 ADP, LLC. All Rights Reserved. RUN Powered by ADP® is a registered trademark of ADP, LLC.