Do You Know the Basics about Angel Investors?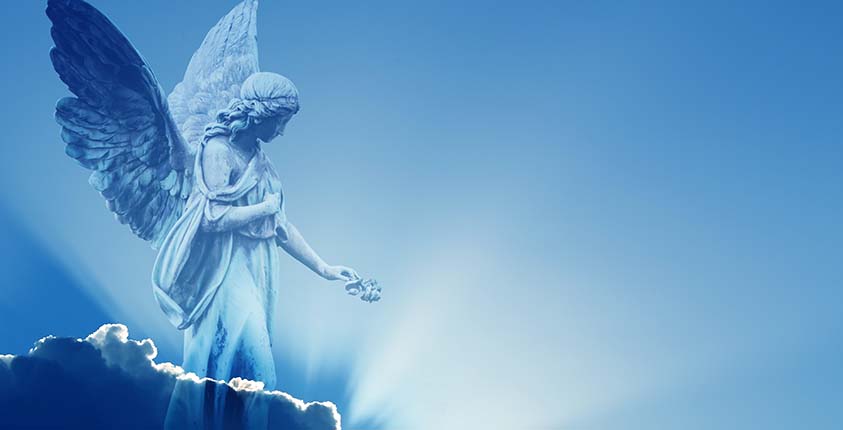 Getting a business off the ground takes money, and for some businesses, that means getting outside funding, whether from investors or lenders. Sometimes, an angel investor is the right answer. But what is an angel investor, and when are they an appropriate funding source? How do you go about pitching to an angel investor? Get answers to all these questions and more from the blog team at ADP!
Read the full story at http://bit.ly/2iWq7bB
This blog does not provide legal, financial, accounting, or tax advice. This blog provides practical information on the subject matter. The content on this blog is "as is" and carries no warranties. ADP does not warrant or guarantee the accuracy, reliability, and completeness of the content on this blog.
©2017 ADP, LLC. All Rights Reserved. RUN Powered by ADP® is a registered trademark of ADP, LLC.