Key Factors to Clear Communication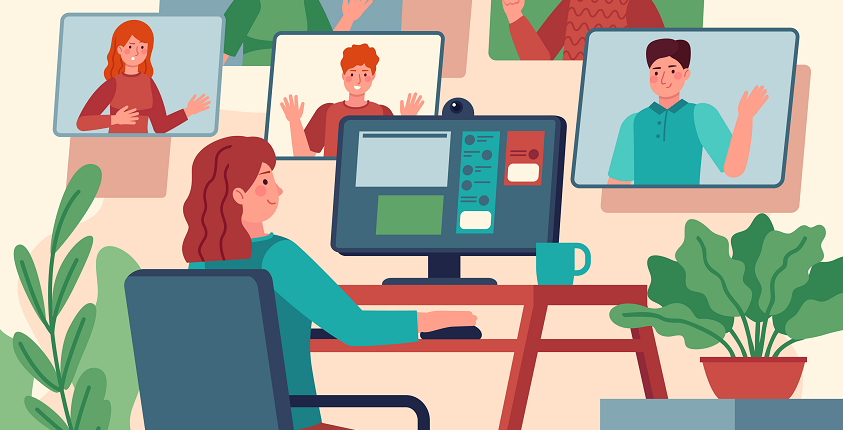 In challenging times for business, communication is more important than ever to make sure everyone is working together on the same page, and that all of your responsibilities and obligations are covered. But there are common obstacles getting in the way of effective leadership communication, including irrelevant, noisy messaging; stressful, unexpected outcomes; and inconsistency.
Learn how to overcome these challenges by focusing on five key factors in our full article, at https://bit.ly/2ZDJ2Nn!
This blog does not provide legal, financial, accounting, or tax advice. This blog provides practical information on the subject matter. The content on this blog is "as is" and carries no warranties. ADP does not warrant or guarantee the accuracy, reliability, and completeness of the content on this blog.
©2021 ADP, LLC. All Rights Reserved. RUN Powered by ADP® is a registered trademark of ADP, LLC.