Keep Up with the Latest Workforce Trends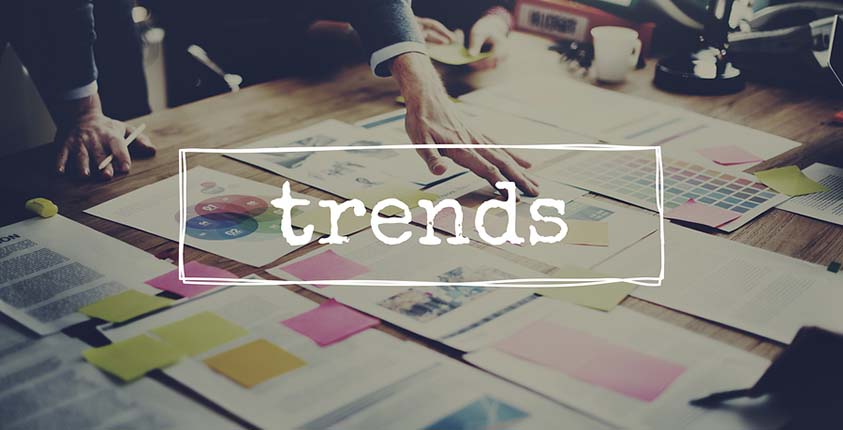 Everything in life is constantly evolving and changing. The workforce is no different! Your employees will develop new expectations, different wants and desires, and changed priorities. Keeping up with the latest workforce trends will help you attract and retain the best talent for your team. In our latest article, we examine some of these latest trends, including payroll personalization, workforce agility, and increased diversity.
Learn more about these trends in our full article, at https://bit.ly/2WM3c4P!
This blog does not provide legal, financial, accounting, or tax advice. This blog provides practical information on the subject matter. The content on this blog is "as is" and carries no warranties. ADP does not warrant or guarantee the accuracy, reliability, and completeness of the content on this blog.
©2019 ADP, LLC. All Rights Reserved. RUN Powered by ADP® is a registered trademark of ADP, LLC.