It's Not the Product. It's the Experience.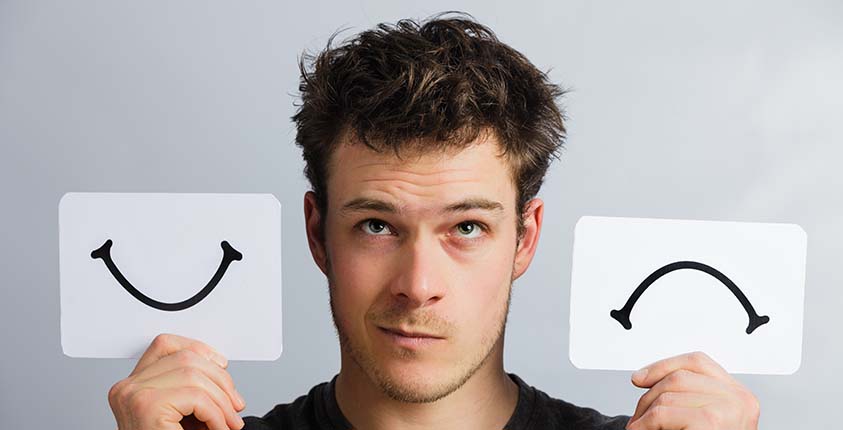 What is it that makes great companies great? Is it the product? The short answer would be no. A company can offer a product that is truly amazing, even something so innovative that it changes lives, but that doesn't make the company behind it great.
However, when you add customer service to the mix, then you're on to something. Great companies are customer-centric. They put the customer in the middle of their decisions, ideas, marketing, system design and more. Offer an amazing customer service experience, and people will say, "That's a great company."
Cable television is the perfect example. Think about the product—Cable TV is truly amazing. Before cable—when I was a kid, growing up in the 60's and 70's—there were only four channels to choose from, and they went off the air not long after midnight each night. But with cable, there are endless options—hundreds of channels and a variety of ways to watch. You can watch shows as they are aired, record them on the cable box to watch later, or simply select what you want to watch "on demand."
So I think we can agree—cable TV is an amazing product. But have you ever heard anyone refer to the cable company as a great company? I didn't think so. And why? Because the cable TV industry, as a whole, delivers an abysmal customer experience. One of its longstanding practices is anything but customer-centric: asking the customer to stay home from work on a weekday to meet the cable TV installer during a four-hour window.
Earn residual income every month!
Sign up for the GoSmallBiz Affiliate Program.
Get Started Now
It's no wonder that cable companies are consistently ranked among the lowest for customer service. But there are currently few comparable alternatives, so customers endure the poor service experience. If a competing company were to offer the same product and be recognized as having a high level of customer service, it would undoubtedly have the opportunity to own the industry.
What would it look like if Apple had a cable TV offering? Apple offers both product and customer service. It creates products people don't even realize they need, adds creative packaging to add to the customer experience, and offers an award-winning level of service. I bet customers would be willing to pay a premium for cable TV that came with the Apple experience.
A great customer experience alone isn't enough to make a company successful—the key is a combination of product and service. When a company delivers a great product that does what it's supposed to do along with consistently amazing service, that company will soon find itself rising to the top of its industry.