IT Risks Every Business Owners Should Know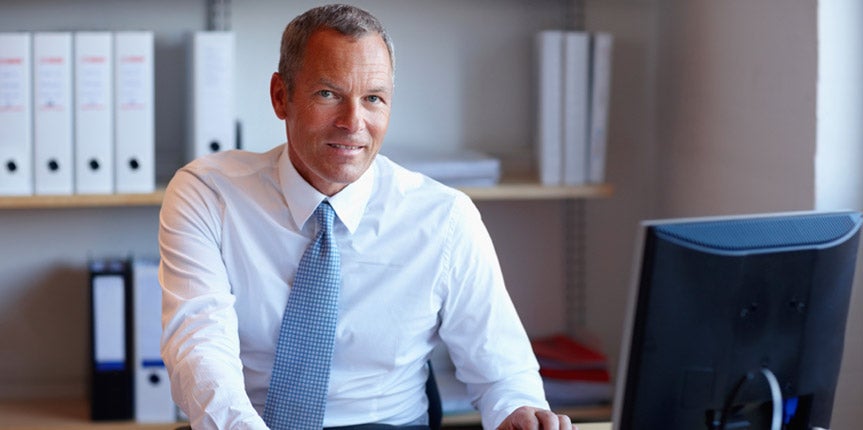 Today, virus contamination, unauthorized access to information, and other criminal trespasses are costing businesses billions of dollars each year. This new breed of misconduct threatens the privacy of customers, the efficiency of operations, and the financial stability of businesses everywhere.
Most business owners presume they're protected by security software and other internal controls. In reality, many of those safeguards are inadequate because they're outdated, installed incorrectly, or bypassed easily by determined hackers. What follows are a few of the most common technology risks that every business owner should understand.
Privacy
Customers trust your company with personal information that could, if compromised, lead to identity theft. Most client database and spreadsheet programs used by smaller businesses are vulnerable to attack because they operate in an open format, meaning nothing is done to disguise or protect the information. An investment in encryption hardware and software, as well as a properly installed and maintained firewall, can guard this information the way your customers would expect.
Malware
There are thousands of varieties of malicious software, or malware, lurking in cyberspace. From viruses that cause computers to behave erratically, to Trojan horses that delete files, to spyware that collects personal information without your knowledge or consent—your computer system is exposed constantly to serious external threats. Antivirus and anti-spyware software is readily available to fight hackers. The key is to keep the software updated once it's downloaded, because hundreds of new viruses are unleashed each month. If you're not taking the time to ensure your protection is current by downloading and installing available updates, your system is defenseless against newer and potentially more dangerous intruders.
Wireless Networks
The cost, convenience, and flexibility of wireless networks have made them popular among small business owners. However, the airborne nature of these networks leaves them exposed to hackers both inside and outside the walls of your building. Sensitive information may be plucked from the airwaves and intentionally static-jammed airwaves can shut down entire networks. If you must use a wireless network, don't rely on the router's default settings. Use hard-to-guess passwords at each access point. Adjust the signal strength and direction at each access point so that information is not being broadcast far beyond your walls. And sweep for rogue access points regularly, banning any unauthorized users.
Website Content
Whether your website was designed internally or by a hired vendor, you need to ensure your message is not being communicated using someone else's copyrighted photographs, artwork, or words. If your site is challenged successfully, the copyright owner could be awarded damages for lost profits plus any profits the court decides your business earned as a result of the infringement. It's possible the court also could award statutory damages of up to $150,000 per infringement. And that doesn't count the thousands of dollars your company could spend in defense attorney fees.
Employee Theft
The greatest threat to confidential information may actually be on your payroll. Employees increasingly are pilfering everything from procedure manuals to customer lists and sensitive competitive data. Thanks to MP3 players and small storage devices, it's become easier than ever to download information and sneak if off the premises. Tracking software is available to help you determine who is accessing certain files. The time to install such software—and notify employees of its use—is before you discover former employees are marketing competitive products and services to your client base.
It may not be possible to eliminate all technology-related risks, but it is well worth your time to discuss these risks with your insurance agent or broker. Specialized insurance products offer an added measure of protection. In short, while IT risks may be complex, a few simple actions could enhance your protection and reduce your exposure, possibly saving you and your customers both money and heartache.
Article by CNA.