Is Your Team Ready for an Emergency?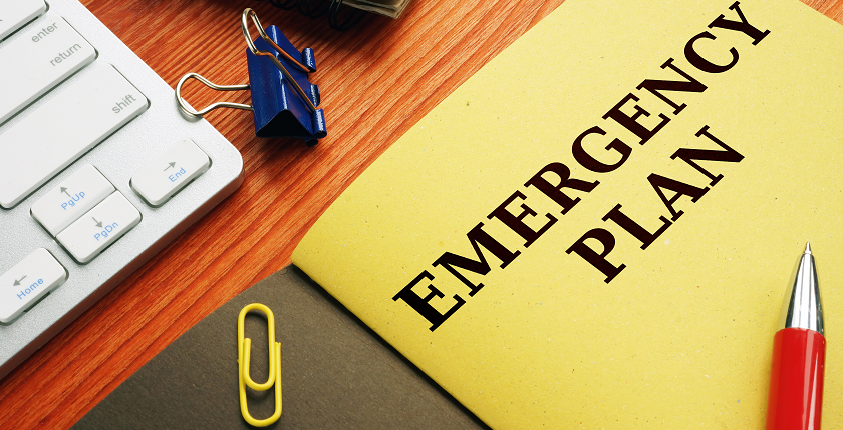 Does everyone on your team know what to do in the case of an emergency? It could be the fire alarm going off, or a power outage, or even a customer threatening to harm themselves or others. Be prepared for the scenarios that you're most likely to encounter in your business, and make sure your entire team is trained on what to do. You never know when disaster could strike, so it's important to be prepared beforehand!
Watch this week's video for more!