Is Voice Mail Different with VoIP?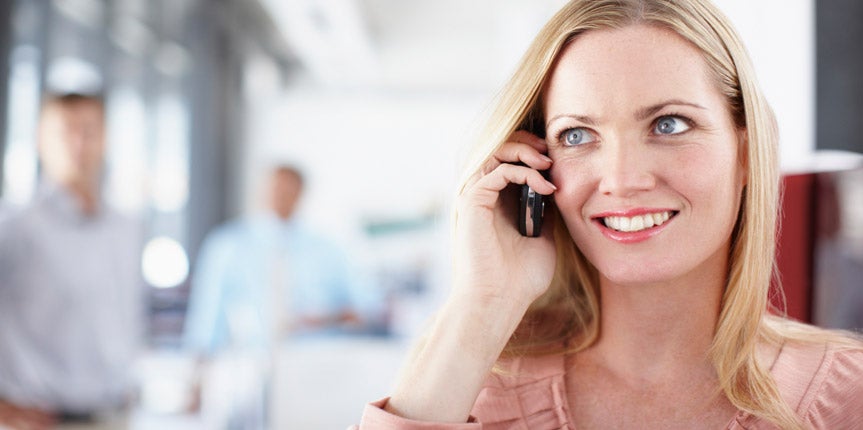 Voice mail has become a very powerful tool for businesses, especially smaller businesses where entrepreneurs are frequently multi-tasking. Is voice mail different when used in a Voice over Internet (VoIP) environment? The answer is both no and yes!
Voice mail functions the same as we have become accustomed to over the past years. With a VoIP environment, however, it has become much more powerful. For example, a Virtual Office phone service can be programmed using a web-based interface so that calls to a business number can be forwarded to a cell phone or any other telephone number. After a certain number of rings, the call can then be sent to voice mail. That's only the beginning, however!
Because the phone service is "in the cloud," we have many more options. For example, it is possible to have the voice mail transcribed into an e-mail and sent to whomever is designated. This gives you the option, while engaged in other business activities, to not only see from whom the call originated but also whether or not it requires your immediate attention. Voice mail messages are also stored in your Virtual Office Inbox for review at a later time, and the e-mail version can be forwarded to others for delegation or other actions as required.
So, is voice mail different with VoIP? It's still voice mail as you knew it, but now it's on steroids with much more flexibility and functionality.
Article by Phone.com.