Is There a Situation Where a Business Needs Both its PBX and VoIP?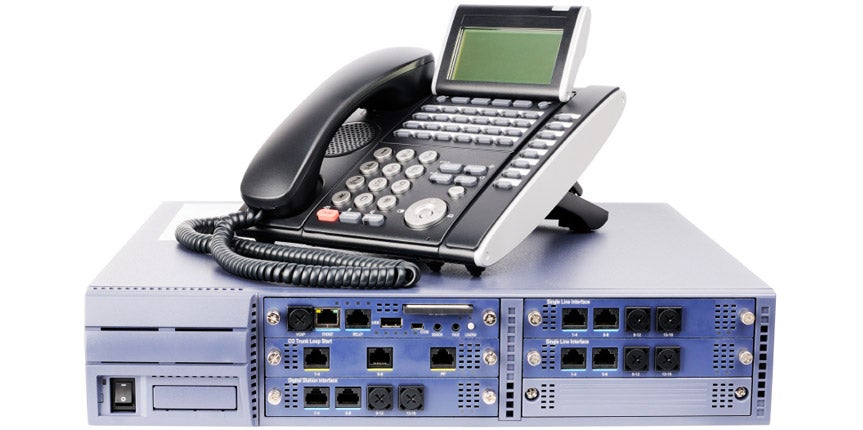 Some businesses may wonder whether they need both their PBX (physical phone system) and VoIP. This is an interesting question. Perhaps it's helpful to look at it another way: can a business with an existing PBX phone system still use VoIP services? The answer to both this question and the original one is "yes."
For organizations that have already expended capital on a telephone system and aren't ready to give up on it, there are ways to take advantage of the lower costs and expanded functionality afforded by Internet telephony. Older, analog systems will need a device that connects the Internet telephony circuits to the PBX, similar to the Analog Terminal Adaptor. By so doing, the organization can do away with traditional telephone company trunks. Some businesses purchase telephone trunks from their local telephone company in packages called PRI (Primary Rate Interface) bundles. Each PRI contains 23 distinct voice channels, and these can cost from a few hundred dollars to more than seven hundred dollars per month depending on your location. Unfortunately, if you only need 10 concurrent calls, you still pay for the entire PRI. If you need 24 concurrent calls, you need to buy a second PRI! Internet telephony allows businesses to select exactly how much they need, so they're not forced to pay for bundles that will never be fully used.
A complete replacement for a PBX from an Internet Telephony Service Provider (ITSP) can be called Hosted PBX, IP Centrex, Virtual Office, or other similar terms. Connecting Internet to an existing premises-based PBX without replacing all of the standard functionality is called SIP Trunking. SIP stands for Session Initiation Protocol and is the language used to communicate the information. SIP Trunking works with the PBX, replacing the lines but allowing for all of the phones and familiar functionality to remain in place.
This is a logical step towards extending the life of your capital investment in a PBX system and is certainly work exploring.
Article by Phone.com.