Is It Time to Update Your Employee Handbook?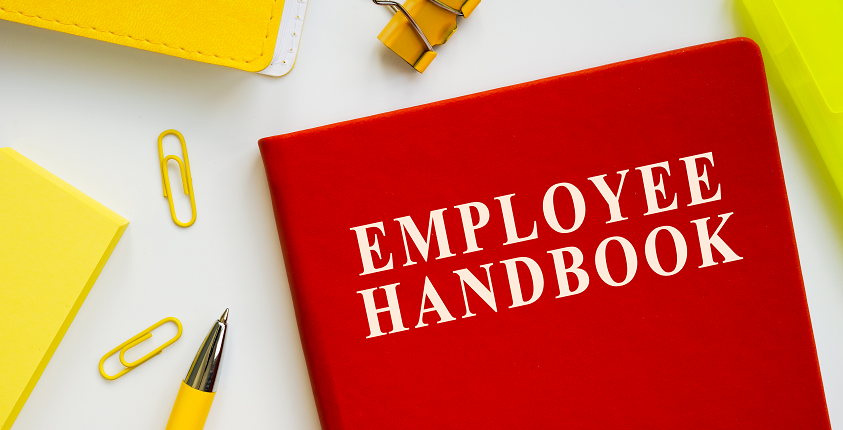 Are you creating an employee handbook for the first time? Or maybe you're looking to make some updates to your old handbook. In either case, we have some advice for you! Your employee handbook is one of the most important documents for any business, and with the right approach you'll not only include the legally required policies, but also other beneficial policies for your company that reflect your values.
Learn more in our full article at https://bit.ly/3i0I2gc!
This blog does not provide legal, financial, accounting, or tax advice. This blog provides practical information on the subject matter. The content on this blog is "as is" and carries no warranties. ADP does not warrant or guarantee the accuracy, reliability, and completeness of the content on this blog.
©2021 ADP, LLC. All Rights Reserved. RUN Powered by ADP® is a registered trademark of ADP, LLC.