Is Business VoIP Different From Residential VoIP?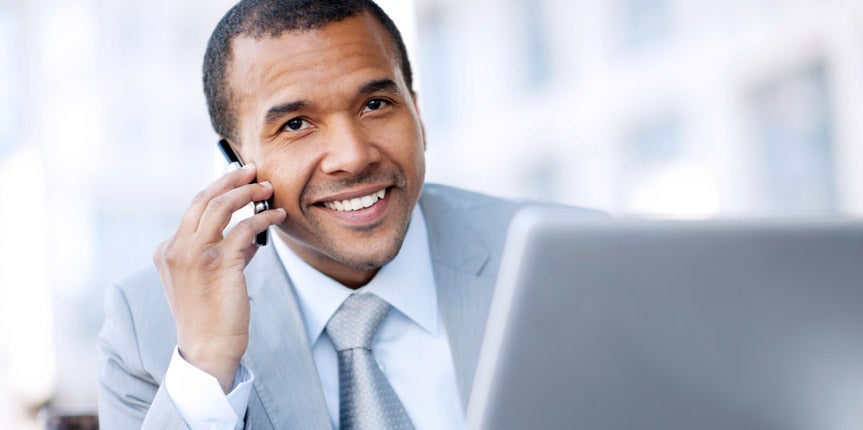 Voice over Internet Protocol (also known as VoIP) is used for both residential as well as business services. The underlying technology is the same regardless, just as it was with traditional telephone service. In both instances, there is a telephone number that can be used for incoming calls and the ability to place outgoing calls. This is where the similarities end, however. For a residential VoIP service, you may have only one telephone number and one telephone instrument. Businesses will have multiple telephone numbers and may have many users. Although residential VoIP service does offer some advanced features, business VoIP services have extended the functionality much further.
Perhaps a good way to frame the difference between business and residential VoIP is that residential offerings are a basic service and business offering are simply more feature-rich, catering to specific business requirements. The technology is the same; it is the packaging and pricing that changes.
Article by Phone.com.