Invisible Customer Service: The Customer Must Be Reminded of How Good You Are!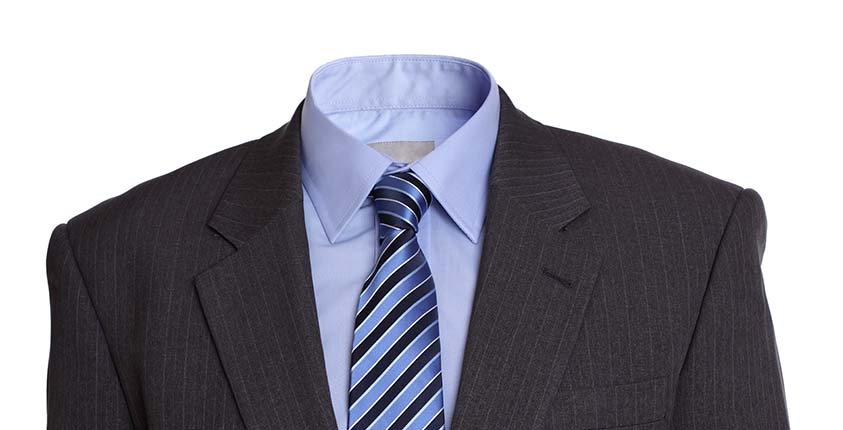 When we talk about customer service, what usually comes to mind is the experience you have when you shop in a store or eat in a restaurant, or the relationship your company has with a vendor. It's easy to know if you are receiving good customer service: you judge it by the interaction with the salesperson or server, by the timeliness and accuracy of deliveries, or the ease of dealing with a customer support center. It's apparent when these companies are delivering on their promises. However, there are some companies in which the service may be less visible, maybe even invisible.
My laptop computer recently locked up. When I purchased it, I got the three-year extended warranty, and luckily, I was still within the warranty period. I called for help with my problem, and I was pleasantly surprised by the high level of customer service that I received. The wait on the phone was minimal. The customer service agent was knowledgeable. They sent replacement parts via overnight delivery. I will not hesitate in the future to purchase the expensive extended warranty for my computer. However, this got me thinking. What if I never had to call for service? I wouldn't have experienced the excellent customer service and concern that the company offers. They would be invisible. When it came time to purchase another computer, I might have considered going with a different brand.
Another good example of invisible customer service is a health insurance company. Let's say that you have an individual insurance plan. As long as you are in good health, the main interaction that you will have with the health insurance company is paying the scheduled premiums. You probably couldn't say whether the company offers good customer service or not. However, if you become sick and need to take advantage of the insurance that you have been faithfully paying for, that's when you will find out what kind of service they offer. Is it easy to file a claim? Is the claim paid quickly? The experience will tell if you made a good decision when you chose the company, but until you make a claim, you'll never know.
Companies, however, can escape the realm of invisible customer service. I recently had the pleasure of working with AvMed, a Florida-based health insurance company. They have great concern for their members and it shows in their customer-focused practices. They don't wait until someone files a claim to show that they care about that member's health. They pick up the phone and call the customers. They convey information not only about how to take advantage of the services they offer, but also ways the customer can stay healthy and save money. They don't let their customer service be invisible. Their members don't have to wonder if they made the right choice.
There is a lesson here for any kind of business. Even if you deliver amazing customer service every day, there may be times that you need to remind your customers. Think about after the sale or between visits, appointments, etc. You want your customers to know that they made the right choice by doing business with you and to think of you the next time they are in the market for the same product or service. Figure out what you need to do to keep your customer service from becoming invisible.
Earn residual income every month!
Sign up for the GoSmallBiz Affiliate Program.
Get Started Now