Introducing the Tarkenton Certificate in Entrepreneurship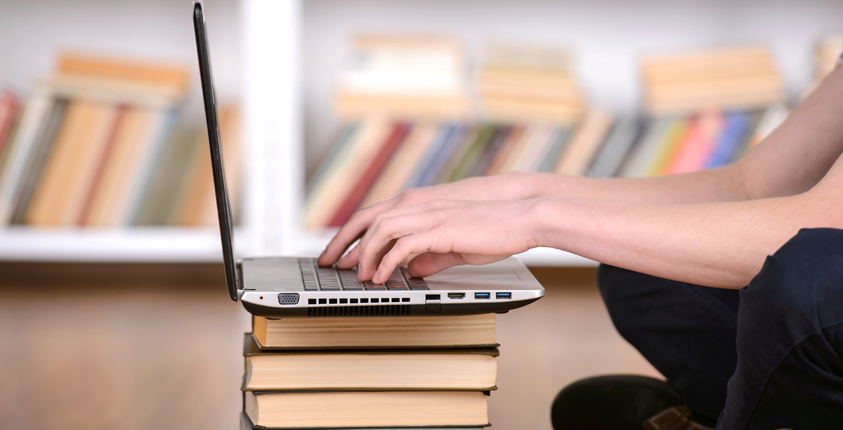 In every part of life, learning and education is the key. The people who have the best education, the best knowledge and resources, have the best chance of success. To help promote entrepreneurial education and learning, GoSmallBiz's latest offering is the Tarkenton Certificate in Entrepreneurship.
Developed in partnership by the Tarkenton Institute and the Terry College of Business at the University of Georgia, the Tarkenton Certificate in Entrepreneurship is a comprehensive, MBA-level certificate program designed especially for people who want to start their own business or run their current business better.
"Other programs like this before were targeted at people who wanted to go to work in big businesses, or in the high-profile technology corridors," said Fran Tarkenton, founder and CEO of GoSmallBiz and the driving force behind the Tarkenton Certificate program. "This is the first time this kind of educational opportunity was ever designed for the small business audience, the mom-and-pop business and the main street entrepreneur. We wanted to create something for them, and I think we've succeeded."
Enrollment in the program is open to anyone, with no prerequisites except a willingness to learn and a passion for entrepreneurship. The curriculum is built on video lectures from Terry College professors and lecturers, industry experts, authors, and business practitioners. Including both lectures and assignments, the program consists of 100+ hours of entrepreneurial learning on the essentials of starting, running, and growing a business.
GoSmallBiz members can enroll in the Tarkenton Certificate in Entrepreneurship using code GSB100 and save $100 off the program's fee of $995.
Payment plans are also available. Contact the program advisors at support@tarkenton.org to learn more.
Learn more about the program or get started by going to www.tarkenton.org.
[latest_posts header="More Recent Updates" limit="" category="20″]