Introducing Relocalmove's Free Employee Benefit Package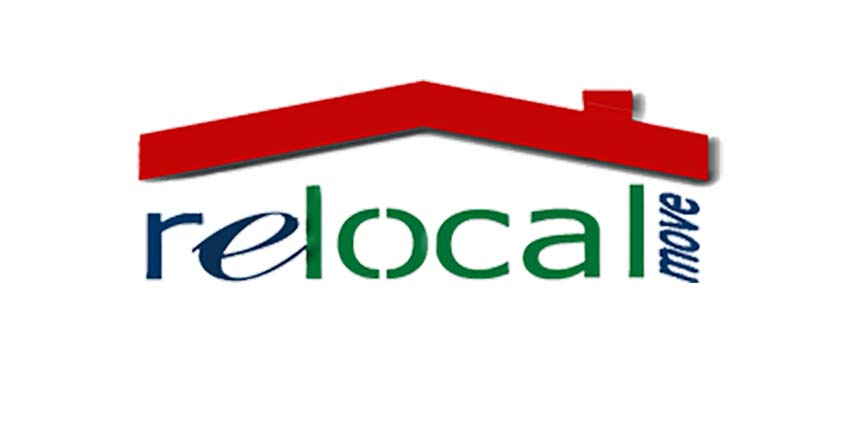 Help reduce the stress of moving!
Get Relocalmove's FREE employee benefit package.
Apply Now
When you or one of your employees is buying or selling a home, it's a stressful event, and there are obstacles all along the way that add to the difficulty, like preparing your home for sale, finding a buyer, finding a new home, and moving. Our new partner Relocalmove is here to help, offering a 25 percent rebate on your agent's commission.
Our mission is to help you in any way we can, and Relocalmove is the kind of service that can give you peace of mind, which will help you keep your business running smoothly in a transitional period for you or an employee.
As a GoSmallBiz partner Relocalmove offers our members a FREE employee benefits package. All you have to do is sign up here, and whenever you or an employee is buying or selling a house, you'll be able to save significant money on your real estate transactions!
When you or an employee are looking to buy or sell a house, here's how it works:
Contact Relocalmove.
Within 72 hours you'll hear back from a local agent to handle your purchase or sale.
Find a buyer for your home or find your new home.
At closing, get a 25 percent rebate in the form of a reduction of the commission paid to your listing broker for sellers, or a 25 percent rebate in the form of a reduction in closing costs for buyers!
It's that simple! The rebate is not considered taxable income, and gives you additional financial flexibility to reduce the stress of the moving process. Using standard commission rates, for example, that means a $1,500 rebate on a $200,000 home. And if you use Relocalmove both when you sell your home and when you buy your new one, you get rebates on both transactions. Your employees are taken care of, and your business enjoys the increased productivity that comes from workers who aren't so stressed about their big move.
Even better, when you use Relocalmove's service, 5 percent of all their profits go toward charitable giving. They are supporting the END IT Movement, an organization dedicated to ending slavery across the globe, and the Wounded Warrior Project, an organization that provides for wounded American troops returning from the battlefield.
This employee benefit package is completely FREE, and can make a real difference in the lives of your employees. And if you don't have any employees, you can still use Relocalmove's services yourself. Click here to learn more and apply now!
Help reduce the stress of moving!
Get Relocalmove's FREE employee benefits package.
Apply Now
[latest_posts header="More Product Updates" limit="" category="20″]