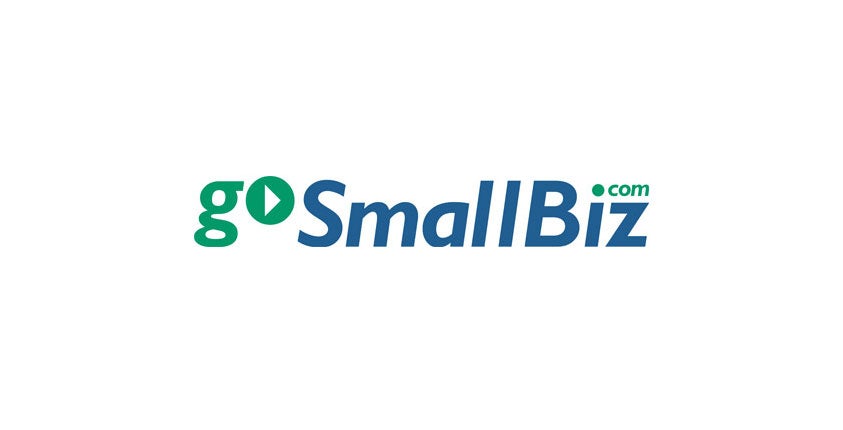 This week marks the launch of our newest program at GoSmallBiz, our weekly video webcast series GSB TV! Each week, we'll be featuring a new session on the GoSmallBiz blog, sharing advice and insight for small business owners, entrepreneurs, and independent professionals.
GSB TV sessions fit into four primary topics:
Sales & Marketing
Leadership
Digital Marketing
Customer Service
Each session will feature members of the GoSmallBiz team, along with occasional special appearances from outside guests and experts. You'll hear topics discussed like handling customer complaints, time management, Facebook Live, and more.
Sessions will average 10 minutes, and are archived and available for you to watch on your own time. Our team will also be sure to include practical advice each week to put ideas into practice.
We want to help you succeed, and GSB TV is another way that we are looking to help you start, run, and grow your business.
[latest_posts header="Recent Product Updates" limit="" category="20″]