Interview with Meryl Moss on BookTrib Live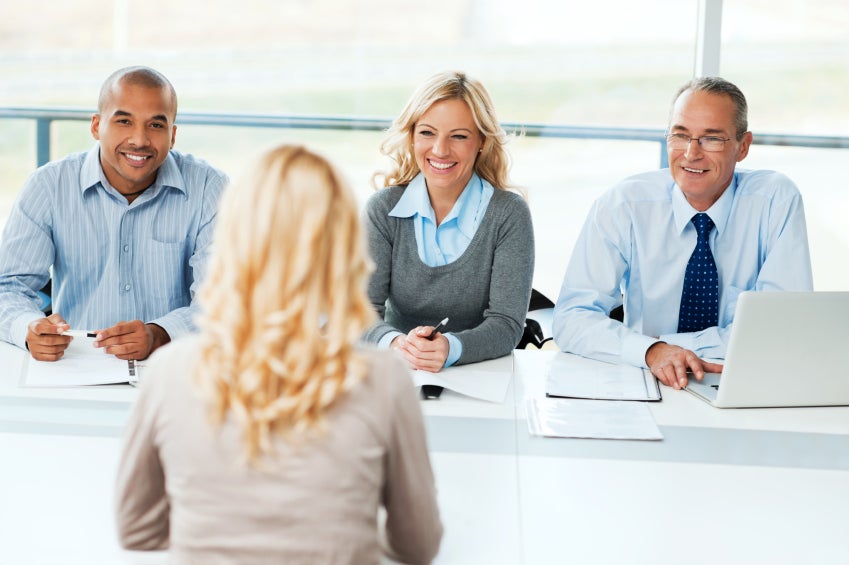 One of the most fun interviews I've ever done came last week, with Meryl Moss on BookTrib Live Chat. We were able to really talk about some important things for entrepreneurs, recent graduates, and really anyone who is thinking about being more effective in their work.
BookTrib is a website for book lovers, with chances for authors and readers to interact in new, innovative ways. Meryl Moss brings on authors for live video chats to not only talk about their books, but about themselves and important ideas.
Meryl was just great, and I look forward to chatting with her again. I encourage all of you to go watch the recording of our conversation, at http://booktrib.com/2015/06/live-chat-with-fran-tarkenton-veteran-entrepreneur-and-legendary-hall-of-fame-quarterback/.
Here are just a few of the topics we covered:
How I've balanced football and business
The importance of culture for any group of people
Advice for recent graduates
Why you should look to work at a small company
My upcoming book "The Power of Failure"
More from Fran Tarkenton
Get 2 free months of business mentoring.
Learn More
And there was a whole lot more, so check it out. It's a great conversation with something for everybody!
[latest_posts header="More Articles" limit="" category="9″]