Insuring Your Business Property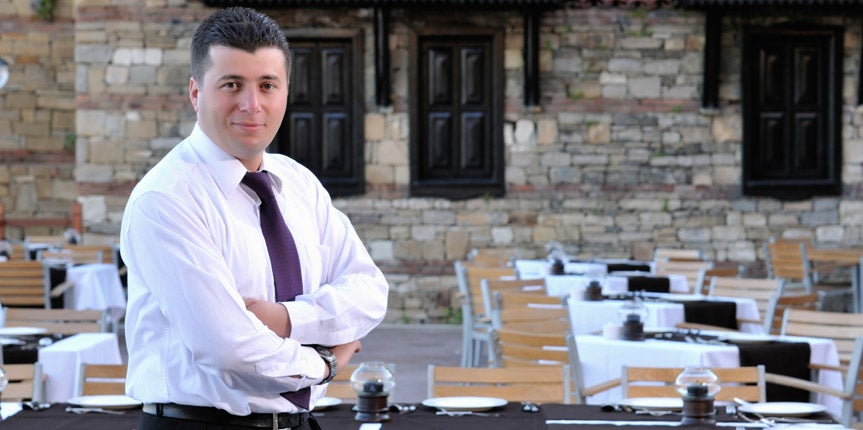 A small business is almost always better served with an "all-risks" policy than with a "named peril" policy. The named peril policy will cover risks that are specifically enumerated in the policy, whereas the all-risks policy will cover risks that are not excluded. With the all-risks policy, business owners don't have to manage duplication of coverage, gaps in coverage or dealing with multiple attorneys in the event of a claim. Of course, if your business is subject to unusually high risks for a specific calamity, additional insurance for that sort of damage should be considered.
Both risks and types of property should be assessed to determine whether coverage is adequate. Typical risks include:
Fire
Flood
Earthquake
Nuclear accident
Hail
Windstorm
Vandalism
Crime
Explosion
Riot and civil commotion
Damage from aircraft or automobile
Building collapse
Glass breakage
Types of property to consider insuring include:
Buildings
Improvements to buildings
Owned equipment
Leased equipment
Supplies
Inventory
Machinery
Boilers
Data processing equipment
Automobiles
Trucks
Mobile construction equipment
Satellite dishes
Fences and signs
Valuable papers and documents
Intangible property
Accounts receivable
Money and securities
Work with your leadership team and insurance professional to determine the types and amounts of coverage that are right for your business.