Insights from a Memory of My Father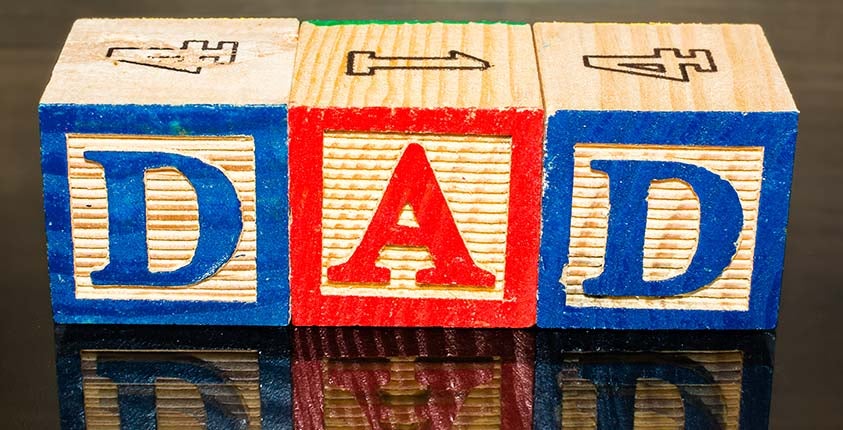 Earlier this week I received a letter that stirred my soul. It was a message from a man I had never met, but he shared the story of how he met my father, Dallas Tarkenton, and how that meeting had affected his life.
My father was a Methodist minister, and in his later years he served as the Registrar for Oxford College in Oxford, Georgia, which is a division of Emory University here in Atlanta. My correspondent, William Strupp, was applying for admission to Oxford in 1963, and went in, along with his own father, for an interview. His application didn't meet Oxford's requirements, because his small high school had no foreign language options, so he had no chance to get in even though he was his high school valedictorian. After the three men, particularly our fathers, had spent two hours talking, it came down to the missing requirement—and my father decided to make an exception to the admissions policy and let the young man in.
Mr. Strupp (Dr. Strupp today) graduated from Oxford with a degree in organic chemistry, was accepted into the dental school at Emory, and has gone on to become a world-renowned dentist. He has served for years as the team dentist for the New York Yankees.
In his letter to me, he said, "Over the years, I have reflected on that day frequently. All of the success I have enjoyed in dentistry is basically a function of the fun conversation our fathers enjoyed on that eventful day. . . I would have liked to thank Dallas personally for his making exceptions to the admissions policy at Oxford that so richly affected my life, but he passed away before I realized how important that day really was. I wanted you to know, however, that not only did he play a pivotal role in your life; he played one in mine and many other dentists as well."
Reading this letter was a powerful experience for me in many ways. It was a kind reminder of my father and the remarkable man he was. But it was also an example of how we can make a difference in someone's life. It's not always the big moments—it's the little things we do every day, and the impact they have on others that we can't anticipate, and might never even realize. But what we do matters. A conversation, an admissions decision—moments that might seem small, but they make a difference. Even the beneficiaries of those moments might not recognize them, for years if at all, but it's not about getting credit; it's about helping people.
I've heard many stories over the years about my father from people at Oxford and other places, but this particular story was especially touching and inspiring. I think it's a great reminder for us to take care about every decision we make—as business owners, as partners, as people—because you never know what might happen as a result of one decision. My father left a rich legacy, and I hope we'll all be able to follow in his example and find little ways to make positive impacts on the world every day, with every person we meet.
This article was originally published by AMAC SBS
Earn residual income every month!
Sign up for the GoSmallBiz Affiliate Program.
Get Started Now