[Infographic] Facebook Gets Older — 2014 Demographic Report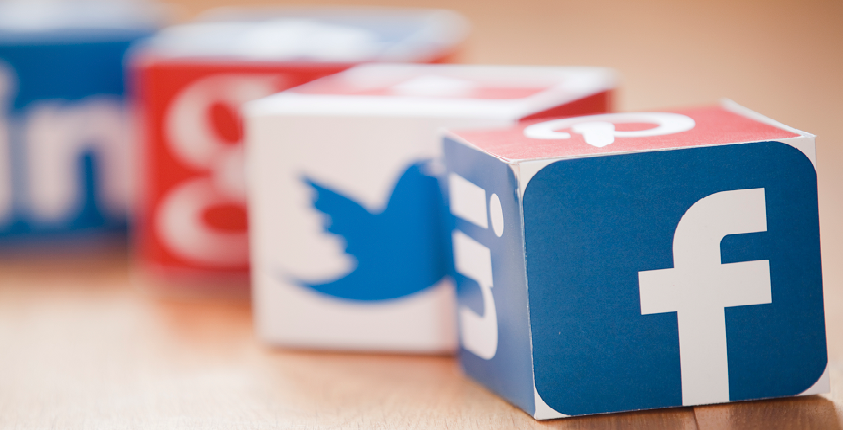 Wondering what to get Facebook for Christmas this year?
Facebook turned 10 this year but it looks closer to 35. At least that's what some of the most recent demographic data suggests.
Recent research from internet marketing firm iStrategyLabs has confirmed what many already knew- younger users are leaving Facebook by the millions for sites like Instagram, Tumblr and Snapchat — aka sites their parents aren't on.
Many have suggested (including the author of this article) that Facebook's users are simply aging with the platform. However, data obtained in the report from Facebook's advertising platform suggests that while this is part of the reason, younger users are also simply not signing up. The study examined the age, education level and gender of US Facebook users in 2011 and then again in 2014. The numbers show that there are over 6 million less people between the ages of 13-24 who are Facebook users.
On the flip side, the data also shows an increase of over 28 million users above the age of 35. The largest percentage increase in any demographic came in the 54+ age group. This group showed an 80.4% increase.
For those that prefer bulleted lists, here are some of the key takeaways:
Overall, Facebook saw a 22% increase in US users from 2011 to 2014.
Teens users ages 13-17 decreased by over 25% between 2011-2014.
Users over the age of 54 increased by over 80% between 2011-2014.
The largest demographic of US users are the 35-54 year olds. They constitute more than 31% of all US Facebook users. There are approximately 56 million of them.
The overwhelming majority of US Facebook users are college alumni.
What does this mean for your business?
In marketing, targeting is everything. Simply put, if your product is aimed at younger users, it want be time to cut the Facebook advertising budget and start flexing your photography skills in Instagram. If you're looking to talk to older users, then Facebook is an even more attractive option than it was in the past.
We've compiled some of the most important information in the infographic below. See the full report here.
[latest_posts header="More on Marketing" limit="" category="8″]